Young civil engineers see tech as solution to skills shortage
Eight in 10 civil engineers believe that a skills shortage is the main challenge for the future of the industry, and 58 per cent of junior civil engineers believe that this challenge could be overcome by adopting new technology.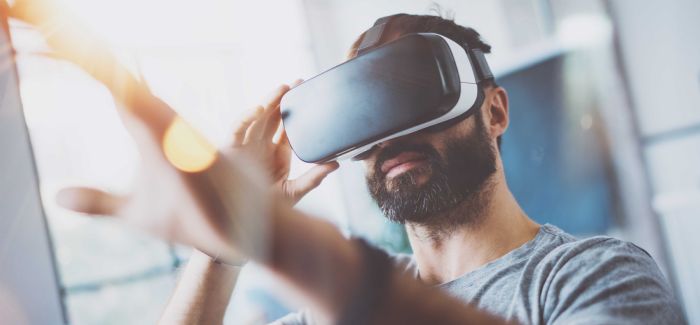 These are the findings of a new survey by infrastructure technology solutions provider Topcon Positioning GB and the Institution of Civil Engineers (ICE), which surveyed a random group of ICE members.  
Junior civil engineers, however, appear to have more faith in the power of technology than their senior counterparts – just 23 per cent of the latter believed that technology was a key solution to the skills problem.  
The research found that senior and junior infrastructure professionals were divided on the industry's ability to adapt to change.   
A fifth of all infrastructure professionals believe their business is resistant to change. But a higher percentage of junior staff (33 per cent) hold this belief, compared to just 9 per cent of senior leaders.  
Fifty-six per cent of junior staff also find the industry reluctant to work collaboratively, compared with 37 per cent of senior leadership.  
The survey found that nearly all respondents believe that introducing new technology and materials is key to the success of their business, but 84 per cent also recognised that changing working practices was not going to be easy.  
Cost (27 per cent) and company culture (22 per cent) were given as the greatest barriers to the industry adopting new technology and working practices.  
"It would seem that our two biggest barriers – cost and culture – go hand in hand," Dave Bennett, managing director at Topcon Positioning GB, said. 
"We must shift from the short-term thinking of project-by-project profit and consider the wider benefits in terms of productivity and efficiency that these investments will bring in the long term." 
Nathan Baker, ICE director of engineering knowledge, said: "We know that digital innovation can increase the infrastructure sector's productivity and help deliver increased economic growth and better social outcomes. 
"ICE is supporting its members by sharing knowledge and promoting best practice, but professionals across the industry are still encountering barriers to change, risking the opportunity that the fourth industrial revolution represents." 
This survey was carried out as part of a whitepaper produced by Topcon Positioning GB and ICE, which can be viewed here.