Yorkshire Water tenders for £800m contract
Yorkshire has tendered for a clean water network repair and maintenance services contract worth £800 million including an "innovation tender". Ruth Williams reports.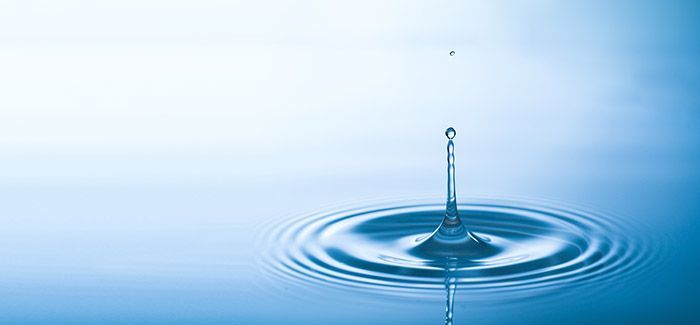 The company has invited bids for the five contracts including an innovation marketplace designed to develop and promote new technologies.
Yorkshire is seeking bids for...
This is an extract from a story which originally appeared on WWT's sister title, Utility Week. To read the story in full, please click here.