Yorkshire Water uses innovative liner on Wetherby pipes
Yorkshire Water has employed an innovative technique in Wetherby that extends the life of water pipes and removes the need to dig up the road. The £100,000 project saw the relining of a huge water main will improve the quality of water supplies to Kirk Deighton, North Deighton, and Little Ribston.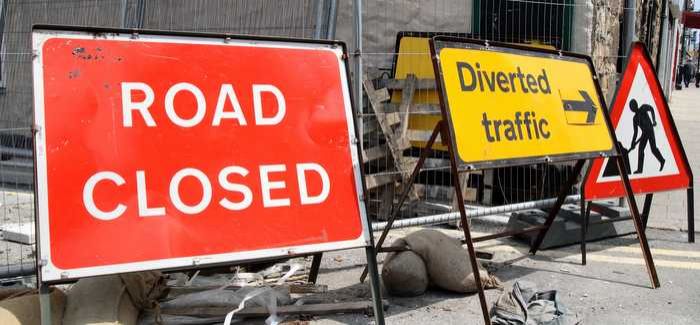 The new liner method eliminates the need to dig up roads
It is understood to be the first time that the material has been used on a live project in the world.
Instead of digging up and replacing 2,000m of water pipe on Lime Kiln Lane in the town, Yorkshire Water service partners Morrison Utility Services has used a lining technique where a plastic coating is sprayed on the inside of a pipe. The coating extends the life of the pipe and can have a positive effect on water quality.
The new liner, called Scotchkote Liner 2100, can be inspected with just CCTV ten minutes after application and the pipes can be used again just one hour later, which is much quicker than when the traditional liner is used.
This means a huge cost saving and the new liner reduces the carbon footprint by up to 75%.
Project manager Ross Housley said: "These pipes didn't need replacing thanks to this innovative technique. We avoided lots of disruption to traffic by not having to dig up the road and the whole process took only 14 days, instead of potentially 12 weeks, to complete."