Yorkshire Water urges farmers to use slug pellets wisely
Yorkshire Water is urging farmers on land near the River Derwent and Ouse to manage the use of slug-control pesticides more carefully to reduce the impact they have on tap water quality.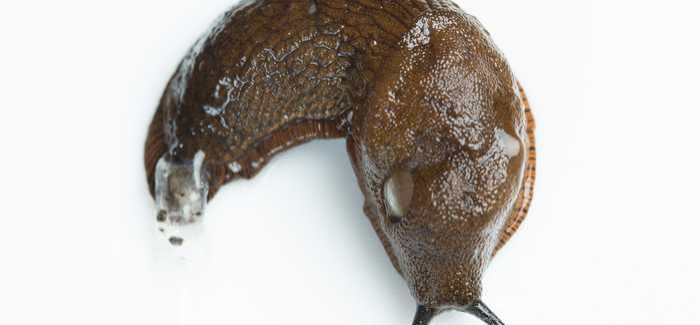 Slug pellets are commonly used by farmers during this time of the year to control slug infestations, which risk eating away at crops and damaging food production.
An active ingredient – metaldehyde – sometimes runs off from the farmland or flows through field drains into the watercourse.
Yorkshire Water said that although this poses no danger to health or the environment, metaldehyde levels in the River Derwent and Ouse have occasionally breached EU drinking water standards.
The water company has partnered with Natural England and the National Farmers Union to encourage farmers to avoid applying it within six metres of a watercourse, and only apply the minimum amount needed to avoid drainage and run-off losses.
Soil moisture is also a critical factor and pellets should not be applied when heavy rain is forecast.
Yorkshire Water catchment strategy manager Andrew Walker said: "We are positively working with farmers on this issue as we recognise the demands they have to meet food production targets.
"So we are not saying to farmers to stop using slug pellets, but instead to ensure they are applied correctly and to consider alternative measures that have a lower water impact. This way, crops will continue to be protected from nuisance slugs without adversely affecting raw water supplies.
"We also want to raise awareness of the alternative ferric phosphate slug pellet, which trials in our catchments have shown are equally as effective as metaldehyde pellets."
Trials in some parts of the UK have shown that 98.7 per cent of metaldehyde contamination within rivers and streams comes via flowing field drains.
Yorkshire Water said its efforts to protect water quality are part of its key objective to ensure customers are provided with water that is clean and safe to drink.
-You can hear more about the challenge of tackling metaldehyde in drinking water by attending WWT's Drinking Water Quality Conference in Birmingham on September 27th. Details and booking information are available here: events.wwtonline.co.uk/drinking
-This article first appeared on Utility Week.