Yorkshire Water trials satellite technology to detect leaks
Yorkshire Water has become the latest water utility to announce it is using satellite technology to help identify underground water leaks from its pipe network.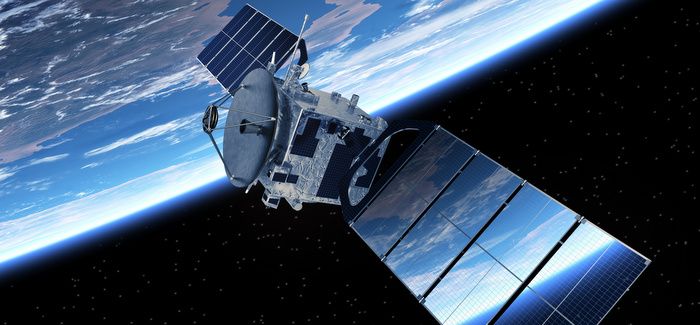 The company has partnered with Israeli company Utilis, a world leader in satellite water leakage detection and which is represented in UK by Suez Advanced Solutions, to test out the technology on its pipes in Halifax and also Keighley.
The trial in Yorkshire helped identify 44 underground pipe leaks in both towns that were then quickly fixed by Yorkshire Water's response team. It was calculated by the firm that this helped save 330,000 litres of water a day escaping from its network.
Eddy Segal, Utilis vice-president of sales, said: "We use a Japanese satellite that carries a microwave RADAR, capable of penetrating into the ground to the level of the water pipes. For the trial with Yorkshire Water we specifically analysed the area of Halifax and Keighley for leakage. We are pleased to work with Yorkshire Water who are one of the leading companies when it comes to the important issue of leakage reduction."
Jason Griffin, Yorkshire Water's leakage team leader in West Yorkshire, said: "Most leaks from our pipes do not come to the surface and so are hard to identify. However, this satellite was able to detect underground water leaks from our pipes within a 100m radius, which makes it much easier for our leakage inspectors to then pinpoint and repair. On the back of this, 44 leaks were repaired, and this helped stop a significant volume of water escaping into the ground."
Yorkshire Water is also testing the use of other cutting-edge technology as part of a new strategy to predict and prevent water leaks. This includes drones that have been used to conduct an aerial topographical survey of 30km of pipework stretching from York to Sheffield.
More than 15,000 acoustic ears are also being installed into the company's pipe network that are capable of listening to the noise water makes and help data scientists identify unusual sound patterns that are often a sign of leaks. Yorkshire Water has committed to hire 50 new leakage Inspectors as part of a multimillion-pound drive to improve the service it offers to customers.
Last month, Severn Trent Water said it had embarked on a trial to detect leaks from space to help achieve its target of reducing leakage levels by 15%. The company is working with Rezatec, which analyses different types of satellite data and imagery to monitor changes in the landscape near to the pipe, as well as Utilis.