Yorkshire Water trials 'Fat Vats'
Yorkshire Water is asking residents in Bradford to pour waste cooking oil into 'Fat Vats' so it can be converted into power. The trial aims to produce renewable energy while helping to prevent sewer blockages caused by fats, oils and grease (FOG).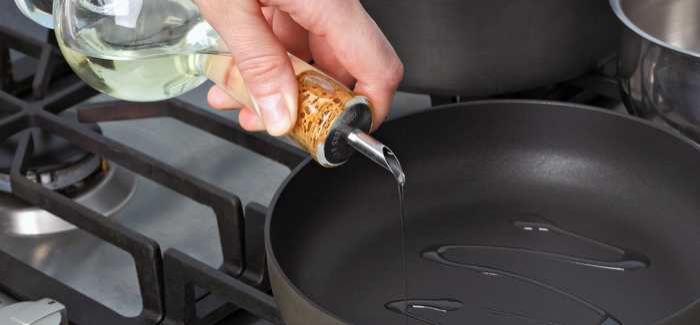 The waste oil will be converted into renewable energy
Last year, Yorkshire Water invested £2.3M in improving the area's sewerage system. It is working with the Bradford Moor-based Karmand Community Centre on a project involving 85 residents in the area. Tubs, known as Fat Vats, are collected from homes and taken to a large waste collection unit provided by renewable energy specialist Living Fuels. Once full, the collection unit is then taken to one of Living Fuels' energy centres for conversion.
The waste oil in just one of the collection units, which can hold 1,000l, could go on to provide the power to make 250,000 cups of tea or power a microwave for 3,000 hours.
Duncan Woodhead, Network Protection technician at Yorkshire Water, said: "We've been working closely with local residents and are asking them to do their bit by not tipping their waste cooking fats, oils and greases down the sewer. A lot of people don't realise the damage this can do because these liquids solidify when they get down to the sewers and that can cause blockages.
"We are all now looking forward to experiencing the benefits this new trial will bring."