Yorkshire Water to take part in open data challenge
Yorkshire Water is to make its data about water flow and use available for analysis as part of an event it is holding in partnership with the Open Data Institute (ODI).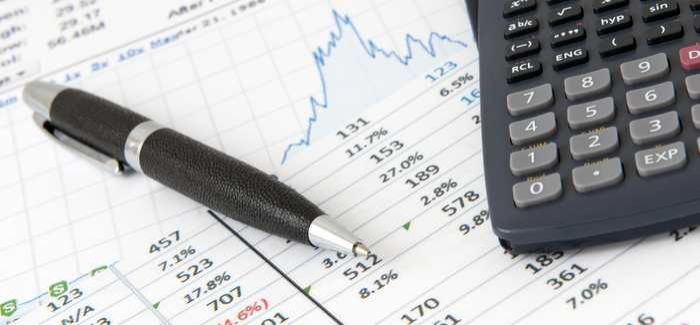 The 'Water Challenge Data Dive' event on 10th and 11th July in Leeds, is aimed at deepening industry understanding around water analytics. The utility will present data relating to the flow and use of water across its distribution system, including anonymised metering data. Attendees will be encouraged to use the data to come up with ideas of how to save water and make optimal use of resources, with cash prizes totalling £1,000 on offer for the best ideas.
As well as attracting water sector professionals, the two day event is expected to appeal to citizens, technologists and data experts keen to discover innovative ways data can be exploited.

Mark Gregory, Project Manager at Yorkshire Water, said: "We are really excited about identifying the opportunities available through Open Data and to promote awareness of it. Water is a precious resource that we are all sometimes guilty of taking for granted, so if access to data can help us save it and use it more wisely this is good for both customers and the industry.

"The purpose of the event is to bring together those who have a professional and social interest in water use and open data sets. In the future, this could help spur the development of data tools such as water use apps and dashboards that could be used to incentivise our customers to reduce future consumption."

During the event, using the water data provided, attendees will be encouraged to develop and present prototypes ideas, with judges awarding a total of £1,000 in prizes for the best concepts.

Paul Connell, Founder of ODI Leeds (a node of the Open Data Institute), said: "This is a very exciting project to be working on with Yorkshire Water which will make a difference to our community and the environment. Using the power of collaboration, open data and open innovation is central to our work as an ODI node."

The UK government is driving forward Open Data at home and internationally. Organisations such as the NHS and San Francisco Transport Authority have already identified millions of pounds worth of savings through the use of Open Data. Several Yorkshire Water partners are also involved with the Open Data movement.

For further details of the 'Water Challenge Data Dive' event visit: http://bit.ly/1d0TzqA.