Yorkshire Water to sue company over E.coli incident
Yorkshire Water has confirmed it will prosecute a company which caused an E.coli contamination in its water supply network last year. The case is scheduled to be heard in February.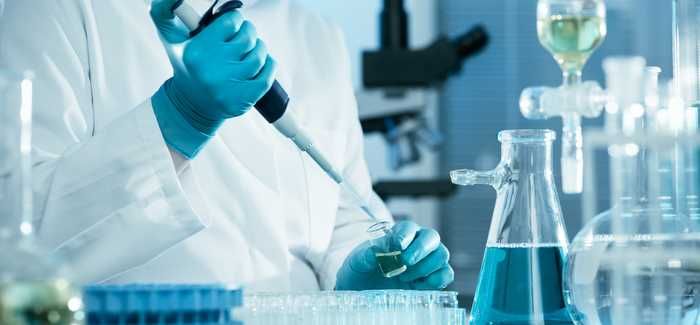 Last July, a 'do not drink' order was implemented by Yorkshire Water to customers in Thorne and Moorends, after initial samples indicated the water was not safe for drinking or cooking. This was downgraded to a 'boil water notice' the next day, and was lifted on 4 August.
Yorkshire Water made goodwill payments of £30 to customers at approximately 3,600 properties which were affected by the incident.
An unnamed company on Coulman Estate in Thorne was found to have modified its pipework without notifying Yorkshire Water to inspect it – something that it is legally obliged to do.
"I can confirm that we are prosecuting the company under alleged contraventions of the Water Supply (Water Fittings) Regulations 1999," a spokesperson for the company told WWT's sister title Utility Week.
-This is a version of an article that first appeared on Utility Week.