Yorkshire Water to invest £30M to tackle wastewater stench
Yorkshire Water has come up with a £30M action plan to eliminate "unacceptable" odours from its Saltend wastewater treatment works.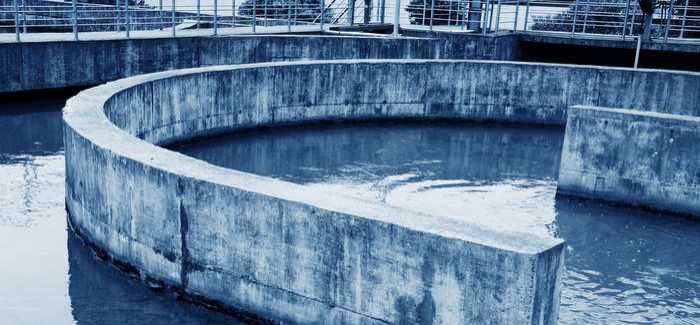 Following an extensive review, the firm has developed the strategy which consists of 50 improvements to ameliorate how the wastewater that comes into the site is treated.
Yorkshire Water is looking to work with its industrial customers in the area to trial new measures to help control the quality and quantity of wastewater that arrives at the site.
The company is also looking at options to put lids on the tanks to the rear of the site, where the biological treatment process takes place, to capture and remove odours from the air released by the treatment process before it is released to the atmosphere.
Yorkshire Water programme director for East Riding and Hull Nick Topham said: "We understand that the odours from our treatment works last summer were unacceptable. In July we committed to investing in the site to prevent it happening again. Today we are announcing a comprehensive investment plan that will deliver on that commitment.
"The improvements to the way we treat wastewater on the site would be sufficient to ensure we can treat the loads coming into site without a repeat of the odour issues, but we want to go further to ensure we have additional protection for the local community.
"Putting lids on the tanks is technically challenging but we are committed to doing everything we can to provide reassurance to local people that the odour problems will not be repeated."
Additionally, Yorkshire is setting up a £75,000 community fund to provide grants to local organisations for projects in a range of areas including environmental improvements, education and work with vulnerable people.
The fund will be administered by a committee made up of local community representatives who will decide how money is allocated.
-This article first appeared on Utility Week.