Yorkshire Water to finance plans through 'social bonds'
Yorkshire Water could be the first in its sector to raise funds by use of a "social bond", enabling ethical investors to directly finance some of its plans for the next five years.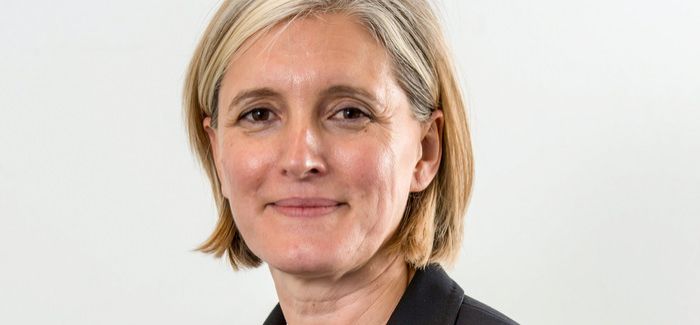 Liz Barber
The company said plans to use natural flood management techniques to reduce flood risk for customers in Hull, Calderdale and the Aire Valley could, for example, be financed by these means.
The announcement came in a speech at credit reference agency Moody's 2017 UK water sector conference, by Liz Barber, Yorkshire Water's group director of finance, regulation & markets. She told the conference that Yorkshire Water intends to reduce borrowing costs and simplify its finances as part of a long-term drive to enhance service for customers.
The company's gearing, which currently equates to 76% of its total asset value, is set to fall towards 70% by 2020, reducing interest costs and creating headroom for investment in improvements to customer services, both in the next two years and also over the longer term. Offshore banking arrangements, which are used in the sector to manage high levels of borrowing, are to be removed.
Yorkshire Water is also taking measures to reduce annual interest costs by strengthening its balance sheet.
Barber said: "By reducing what we spend on interest costs it means that we'll have more money to invest in better service and we hope to announce what this might involve next month.
"Customers expect us to provide safe and reliable services and we have a responsibility to have safe and resilient finances so that we meet their expectations. They want to know that we have the flexibility to cope with unplanned events like the last major floods in Yorkshire in 2015. By reducing our borrowing costs we're better able to cope with this type of event, which on its own cost some £57M."
Barber also committed to close the company's offshore arrangements in the Cayman Islands: "There is a real challenge to the water industry's legitimacy at the moment and complex financial structures only add to public concern as to the way in which companies are financed. We have some offshore companies in our structure which are no longer necessary or appropriate and we're taking steps to remove these as soon as possible."
Yorkshire Water currently has a 'stable' grade rating from the credit reference agency, Moody's. In July, Moody's stated that this "reflects the measures that the company has taken to reduce gearing and improve its long-term interest rate exposure… as well as ongoing reductions in distributions to external shareholders".
Yorkshire Water has a Regulatory Capital Value (RCV), which can be explained as an infrastructure value, of £6,016M, making it the fifth-largest UK water company.