Yorkshire Water tenders two design and build projects
Yorkshire Water has announced OJEU tender opportunities with an estimated value of around £80M at two locations for a design and build contractor.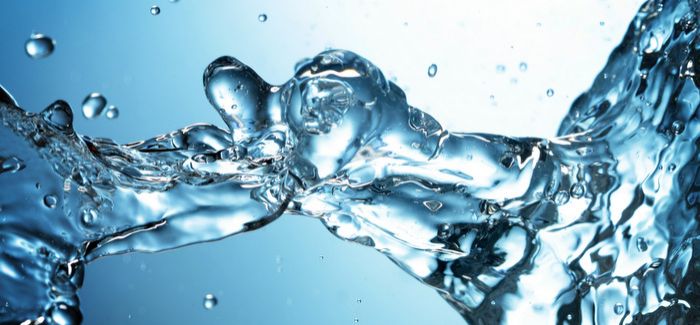 The company is planning a new regional sludge treatment facility in Huddersfield with a treatment capacity of 16,500tds/annum. The facility is expected to include new sludge reception facilities for indigenous sludge, imported liquid and cake; thickening, digestion, biogas collection and storage; dewatering facilities including lime stabilisation and the provision of a sludge liquor treatment plant to discharge the treated liquors to the nearby sewage treatment works.  
Biogas from the digestion process will need to be collected and processed to optimise the net operating costs using either CHP or Gas to Grid technology.
In Hull, Yorkshire Water is proposing a new flow to full treatment wastewater inlet works, with a peak flow capacity of 2,000l/s. The works will include coarse screening, grit removal and fine screening, with screens handling, grit handling, odour control and liquor return pumping. The existing inlet works will be retained and configured to continue treating storm flows.
Works on the sludge treatment and anaerobic digestion plant is expected to include new cake and liquid import facilities with sludge screening, refurbishment of the existing thickening and polymer plant, new digester feed system, inspection, refurbishment and upgrade of the existing digester vessels, new digester heating and biogas systems and a new dewatering facility which includes lime stabilisation.   
Yorkshire Water is to hold pre-call-for-competition supplier engagement days next week for interested parties to outline the opportunities as well as a walk around the proposed location of the new works.
Companies interested in attending should contact CVADprogramme@yorkshirewater.co.uk.