Yorkshire Water tenders £1BN in civils work
Yorkshire Water has gone out to tender for two major civils contracts for the 2020-25 AMP7 period which are worth over £1BN in total.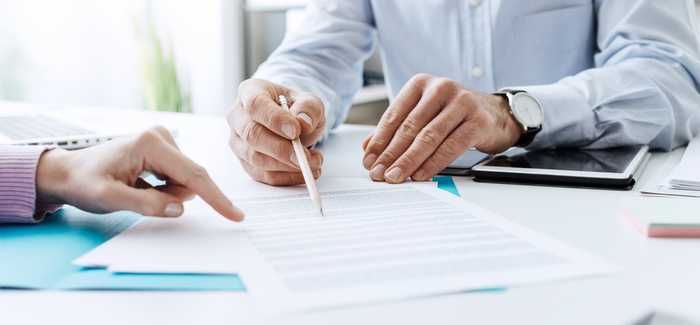 The utility is seeking partners for a multi-supplier 'complex civils' framework worth £750M which covers all civil and structural engineering activity not delivered by its existing Tier 1 partners in the Yorkshire Alliance integrated delivery team. Work under the contract will include one-off construction and refurbishment works on above or below ground assets involving operational treatment, collection or distribution facilities including process treatment and water retaining structures.
Yorkshire Water is also tendering for a separate 'minor civil and building works' contract worth an estimated £290M. This will encompass construction of structures below 2m in height, or excavation to depths not exceeding 1.2m and repairs/modifications to existing structures.
The firm aim to shortlist around six firms to bid for the complex works framework and eight for the minor works contract. The deadline for submitting requests for participate is September 10th.
Contracts for Yorkshire Water's main Tier 1 alliance delivery integrated delivery team for AMP7 are set to be awarded in April 2019.