Yorkshire Water signs energy deal with Engie
Yorkshire Water has chosen Engie to supply its energy services, and help it cut costs and carbon.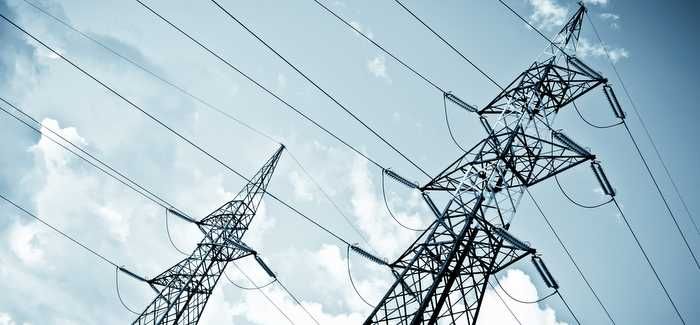 Under the five-year deal, Engie will help Yorkshire Water reduce its energy consumption by carrying out comprehensive audits of the water company's sites.
In 2016, Yorkshire Water spent £53 million on meeting its electricity requirements. The water company has a target of generating 12 per cent of its total annual energy needs via renewable energy, and has reduced its carbon emissions by 4.3 per cent in the last three years.
The energy efficiency and optimisation measures identified by Engie will help Yorkshire Water meet the priorities laid out in its sustainable energy strategy. These include increasing the efficiency of assets and processes, managing demand more effectively, and generating energy on-site.
Yorkshire Water energy and recycling manager Sam Evans said: "Yorkshire Water has a rigorous sustainability programme, with the objective of reducing carbon emissions and energy costs to keep bills low for our customers. Engie has an impressive track record of delivering energy savings alongside its energy supply activities and will play a key role in supporting our efficiency and sustainability imperatives."
Yorkshire Water has invested in wind turbines and hydro-turbines to generate green power, as well as anaerobic digestion to convert sludge into biogas to produce electricity, helping it to reduce its carbon emissions by a total of 15 per cent since 2008.
In September 2016, the firm was given the green light for its proposed £72 million new state-of the-art sludge treatment and anaerobic digestion facility at its Knostrop works in the centre of Leeds. When completed in 2019, the new facility will provide 55 per cent of the site's energy needs, and contribute to the region's target to recycle 94 per cent of its sludge by 2020.
-A version of this article first appeared on Utility Week.