Yorkshire Water scheme to protect reed beds
Yorkshire Water is investing more than £200,000 on maintenance work to the reed beds at Carperby Wastewater Treatment Works (WwTW) in Carperby, Yorkshire Dales.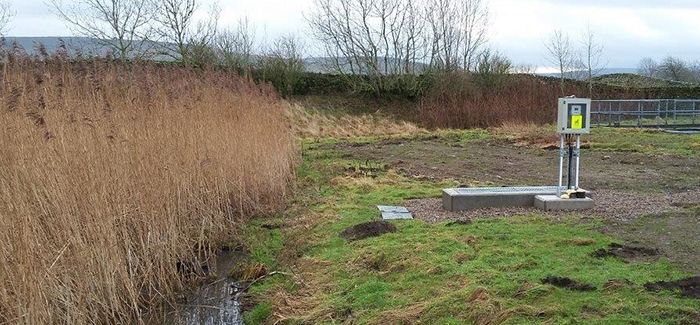 The treatment works is situated south of the village which is in Leyburn, Richmondshire. The new scheme from the company will see vital work take place in order to maintain the reed beds at the WwTW.
Reed beds play an important role in wastewater treatment as they are aquatic plant-based systems that allow bacteria, fungi and algae to digest the waste and clean wastewater before it is returned back to the water environment.
Yorkshire Water has assigned Cema Clayton Consortium and ARM Reedbeds to complete the work on its behalf.
A footpath near the WwTW and the working area will require a diversion due to the nature of the work and to ensure the safety of walkers, the diversion route will be short and will be signposted.
Mark Allsop, community engagement and customer service advisor at Yorkshire Water, said: "The reed beds play a fantastic part of the wastewater treatment process therefore maintaining them is vital for us, which is why we're spending £217,000 on this new scheme."