Yorkshire Water reveals E.coli was found in Thorne samples
Yorkshire Water has confirmed that E.coli and a related group of bacteria were found in samples collected during the water contamination incident in Thorne, where a Boil Water Notice has been in place since Saturday.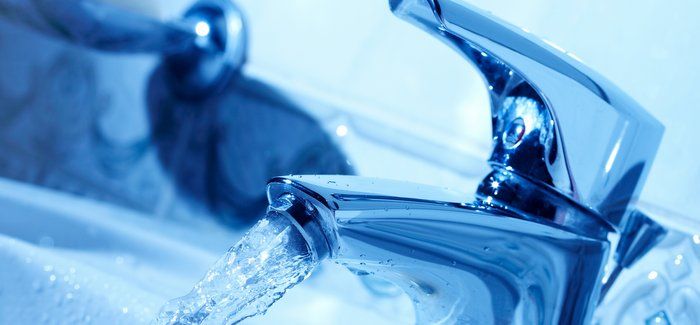 The company said it launched a full investigation into the cause and issued a 'Do Not Drink' notice to local residents as soon as the bacteria had been discovered. That instruction was later changed to a 'Boil First' Instruction. Customers at around 3,600 properties have been affected by the incident, with Yorkshire Water saying the Boil Water Notice is unlikely to be lifted before Thursday at the earliest.
It said the safety of customers was paramount, and it was "originally over cautious" with the area affected. The company has issued a full list of postcodes that are still required to boil water before using for drinking and cooking.
Yorkshire Water has been working around the clock since last Friday to help clean out the water pipes in the affected area, and has been conducting regular water quality tests.
The company said it is confident it has identified the source of the bacteria, and immediately isolated the source from the water network. Once the investigation found the source, external to the Yorkshire Water network, several physical barriers have been put in place to stop this source from contaminating the water network in Thorne again. "We do not wish to name the source at the moment but are continuing to fulfil our statutory duties under the Water Supply (Water Fittings) Act," said the company.
Charlie Haysom, Yorkshire Water's director of service delivery, said: "As soon as the bacteria was found we responded by launching a full investigation into the cause of the problem. We've now put a permanent solution in place so this incident cannot happen again from this source.
"The sample results have improved significantly, but we need them to be completely clear before we can lift the boil notice. Residents in the affected area must continue to boil their water until we tell them otherwise."
Yorkshire Water announced yesterday that it will make good will payments to residents affected by the contamination incident.