Yorkshire Water reveals £6M stormwater plans for Goole
Plans by Yorkshire Water to reduce the risk of sewer flooding to around 30 homes in Goole will be put on public display next week.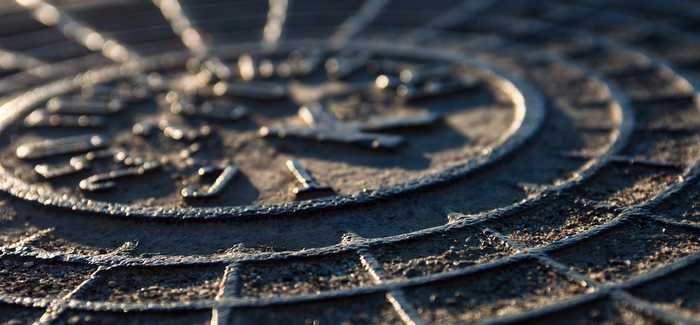 The scheme, due to commence early next month, involves the construction of a 20m diameter underground storage tank along with new sewers to increase the capacity of the sewerage network.
Once completed, the new storage tank will be capable of holding over 2.5 million litres of storm water in wet weather - equivalent to the capacity of an Olympic-sized swimming pool, which will then be gradually returned to the main sewer network.
There will be times when localised traffic diversions are required to lay new sewers or replace the existing ones with larger ones. 
Prior to starting, Yorkshire Water is holding a customer drop-in On Monday 24th April at St Joseph's Primary School, between 4.30pm and 7pm, where members of the local community will have the opportunity to not only view the plans, but also quiz members of the project team about the forthcoming work.
Yorkshire Water project manager Mike Glew comments: "There has been a lot of talk locally about this project and I would urge as many people as possible to come to the drop-in to find out what we are going to do, how we are going to do it and finally the benefits it will bring to nearby homes. Not only will they be able to view the plans, but they will have the chance to ask members of the project team about the work. We'll be working in the area for around 18 months and we're absolutely committed to keeping everyone in the area up-to-date on our progress."