Yorkshire Water publishes sustainability vision
Yorkshire Water has published a new report unveiling an innovative approach it has adopted to better understand the impact the firm has on people, the environment and the economy.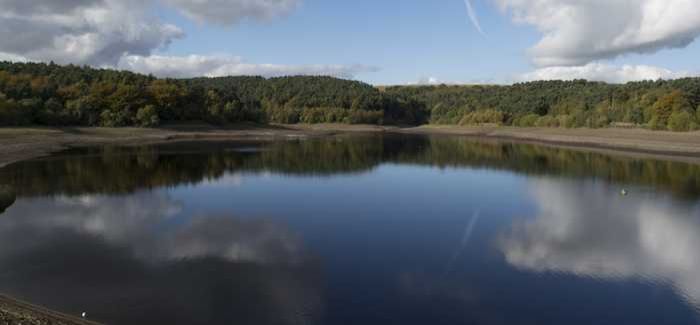 The report, called 'Our Contribution to Yorkshire', explains how sustainability has been embedded into the firm's business model to assess its contribution to wider society.
Known as 'The Capitals' concept, the innovative business philosophy involves looking at all projects from six key perspectives - financial, manufacturing, natural, social, human and intellectual capital.
This approach is being embraced by the firm and its supply chain as it looks to drive environmental and social outcomes, as well as purely economic and financial gains.
Gordon Rogers, Head of Sustainability at Yorkshire Water, said: "We are one of few companies in not just the UK but the world that has trailblazed 'The Capitals' model in a bid to assess our impact on society and the environment, as well as the economy.  Overall, by applying best practise accounting we have calculated we make a very strong 'net-positive' contribution to the society we serve. This concept is now helping to shape decision-making across a variety of company projects, such as our new land management strategy."
Known as 'Beyond Nature', Yorkshire Water's new land management strategy has resulted in implementing a policy where farms now connect more with the land, water and wildlife around them.  
Another area of the business the concept has been successfully applied is recreational activity, helping to assess the future options for visitor enjoyment at three popular south Yorkshire reservoirs. A tool was piloted to help measure and value social and environmental impacts, indicating that by opening up more exciting sports activities at the reservoirs this would have numerous benefits. Discussions are now ongoing about how best to transform the reservoirs to appeal to everyone's needs.
Gordon Rogers added: "The more we have looked, the more potential we have seen to apply the capitals approach to broaden and advance out thinking about impact and value. We've created new tools to help us do this more quickly and more extensively in the future, helping optimise our plans and investment choices based on a rich view of associated costs and benefits."