Yorkshire Water plugging leaks after installing acoustic loggers
Yorkshire Water has installed over 600 acoustic loggers on its underground pipe network in Bradford, Halifax and Huddersfield in a bid to reduce the volume of water lost through leaks.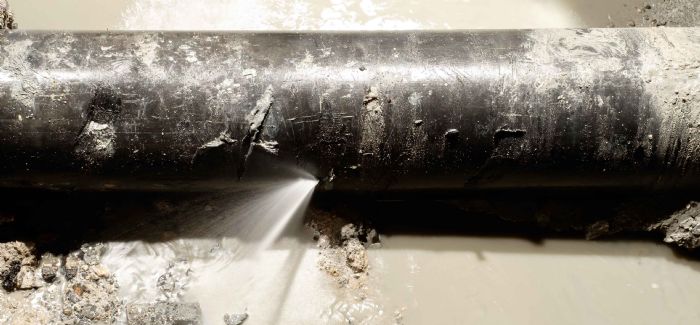 The new technology was installed one month ago and has already helped identify and fix 35 underground leaks, saving approximately 86,400 litres of water from being wasted.
Across Yorkshire, 4,500 loggers are currently being installed with plans to fit up to 40,000 within the next 12 months. The company hopes this technology will reduce its overall leakage rate by up to 10 per cent, with a target to save ten million litres of water per day by 2025.
Jason Griffin, leakage technology manager, said: "Each acoustic 'ear', or logger, is capable of identifying a leak within a 150 meters radius, which is much more accurate than current technology allows. It will give us a much greater understanding and visibility of what is happening in some of the areas most prone to leaks in Bradford, Huddersfield and Halifax and allows us to respond better and reduce disruption to our customers."
Yorkshire Water aims to cut its overall leakage rate by 40 per cent by 2025. To achieve this, other cutting-edge technology including space satellites, drones and the testing of thermal imaging cameras are also being used by its leakage technology team. The use of open data intelligence tools will also help to plug the company's leakage rate.