Yorkshire Water planning water saving apps
Yorkshire Water is planning to introduce water saving applications for smart phones following the presentation of ideas from members of the public.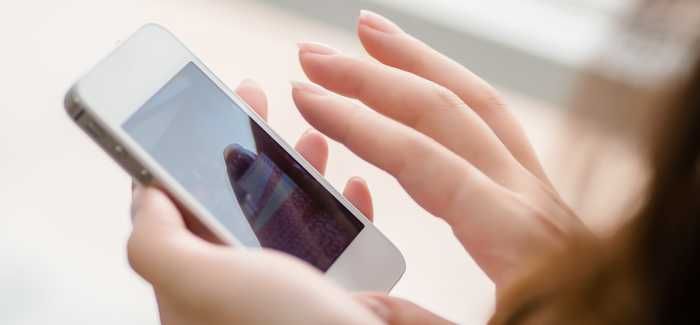 A number of "gamification apps" were presented to Yorkshire Water at its data dive event in Leeds over the weekend, and these are set to be developed further by the company.
These apps would also feed data back to Yorkshire Water on how water is being used and allow them to target water saving campaigns at certain households. This will support the company's plan to save 5 litres per day per customer during AMP6.
Yorkshire Water head of information services Stephen Herndlhofer told Utility Week the ideas will be built into the company's innovation programme before being developed and offered to its customers.
He said: "We could look to have some of the ideas rolled out very quickly and they could be connected to the website within a quarter."
Alongside the apps, the groups also suggested Yorkshire Water could offer prizes, such as water bottles, for households saving significant volumes of water through their use of the apps.
Herndlhofer added: "We will look at the idea of offering prizes as a way of further incentivising water saving, rather than just offering water saving tips. This could help engage more people and save more water."
This article first appeared on Utility Week.