Yorkshire Water partners Ward and Burke for new treatment works
Yorkshire Water has named Ward and Burke as its capital partner for the construction of its new Withernsea wastewater treatment works.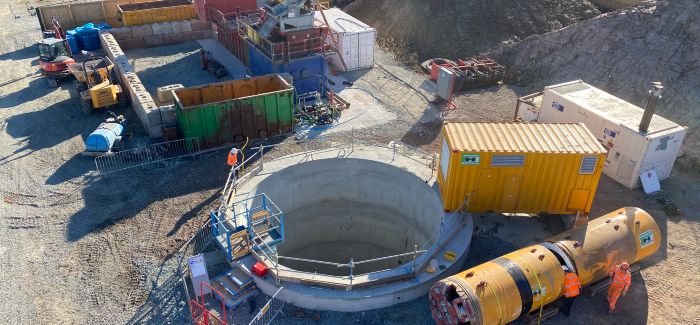 The partnership is part of a £26m scheme to move the existing works further inland because of coastal erosion, which has reduced the distance to the sea from 168m in 1991 to just 40m.
The new wastewater treatment works will be located in fields to the south of Hollym village, with access off the A1033 road to Partrington.  
Work on the scheme will start in June 2020 and the new treatment works are expected to be commissioned and in operation by summer 2021.
Once this part of the scheme is completed, the current wastewater treatment works off Holmpton Road will be decommissioned, demolished and the area reinstated back to agricultural land. All work, including reinstatement of the working areas, is expected to be completed by December 2021.