Yorkshire Water makes major telemetry investment
Yorkshire Water has announced that it is to invest £46M in renewing and improving telemetry equipment that helps control water distribution, quality and treatment throughout its region.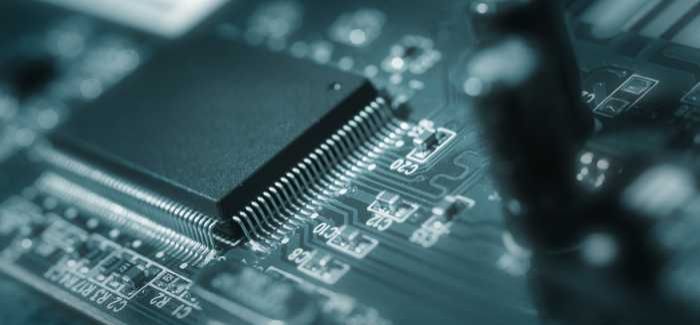 The investment, spread over the next five years, will include the replacement of critical control systems that remotely manage much of Yorkshire's water infrastructure, such as the firm's 600 wastewater treatment works, 130 reservoirs and numerous storm water pumping stations.
Nearly half of the money (£21M) will be spent on updating around 2,000 instruments that are used to measure water quality and control water flow to ensure regulatory standards are met.
A further £18M will be spent on communication systems which relay key performance information from infrastructure assets to the company's head office in Bradford, while £7M more will be spent on site automation systems that run the firm's water treatment and distribution processes.
Stephen Herndlhofer, Head of Information Services at Yorkshire Water, said: "We supply 1.2 billion litres of water and treat nearly one billion litres of wastewater each and every day. To ensure our assets and infrastructure continue to meet this demand, we monitor them every minute of every day, employing modern and reliable control systems. This requires an ongoing programme of upgrade and replacement to meet ever more stringent environmental and water quality standards.
"By upgrading our telemetry equipment, it also reduces the risk of service failure by targeting maintenance and responding to failures before customers are affected. In turn, this helps us reduce operational costs and keep customers' bills as low as possible."
Yorkshire Water will work with its telemetry partners, Grontmij and Capula, as well as other approved suppliers to replace and update its telemetry equipment.
Since 2000, Yorkshire Water has more than tripled its annual investment in telemetry.