Yorkshire Water lifts Thorne's Boil Water Notice
Yorkshire Water has lifted the Boil Water Notice that has been in place since Saturday in Thorne and Moorends, near Doncaster. Customers at 3,600 properties in the area were affected after E.coli and a related group of bacteria were found in some samples.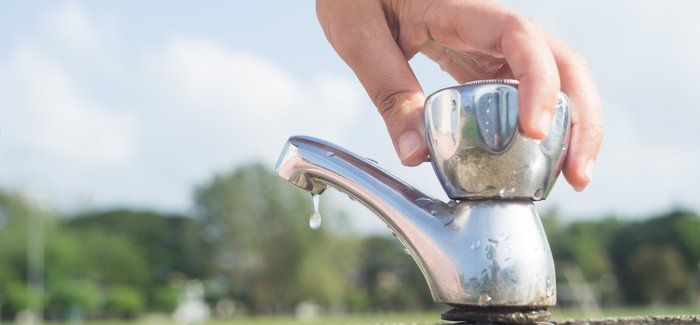 Charlie Haysom, Yorkshire Water director of service delivery, said: "I'd like to reassure residents that the water in Thorne and Moorends is now safe to drink again. We've put several physical barriers in place to prevent this external source from causing a similar issue again.
"We've had several clear sample results and Public Health England agree that is safe to drink the water in the area without having to boil it first. We'll be writing to customers shortly to issue the £30 goodwill payments that we're offering to thank them for their patience."
Yorkshire Water's investigation into the water contamination has focused on the Coulman Industrial Estate as a potential source of the problem.