Yorkshire Water invests in £13.5M pipe cleaning project
Yorkshire Water is undertaking a £13.5M pipe cleaning project to safeguard the taste and appearance of its tap water.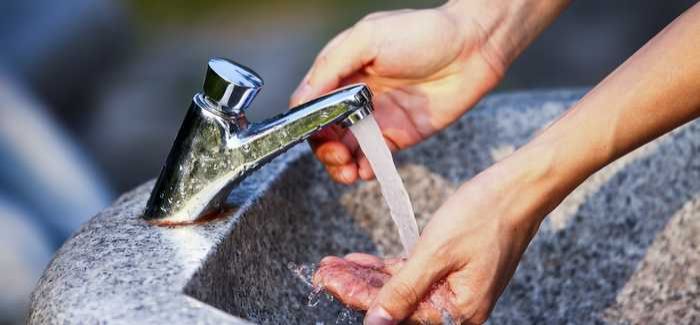 Millions of Yorkshire Water customers will benefit from the 'flush' cleaning of huge sections of its 31,000km underground pipe network.
This scheme will enhance the quality of the water by reducing natural sediment that sticks to the inner lining of cast iron pipes over time.
The mineral deposits, such as iron and manganese, can if disturbed cause discolouration to the water affecting taste and making the water seem cloudy.
To combat this, Yorkshire Water have implemented specialist technicians to operate valves on water mains in thousands of streets across the region. 
This allows water to be flushed through pipes at high speed, which stirs up and removes any deposits.
David Stevenson, Head of Water Distribution at Yorkshire Water, said: "Our mission is to provide water to people that is clean and safe to drink. Drinking water quality within Yorkshire is already excellent with 99.95% of around 500,000 water tests we carried out in the last year meeting the stringent standards set by the drinking Water Inspectorate. However, this project will improve water quality even further." 
Yorkshire Water, and its service partner RPS, are working to ensure water quality continues to meet expectations with a programme that includes the replacement of many miles of Victorian iron pipes with modern plastic ones.
Robert Light, Northern Chair for the Consumer Council for Water, said: "Customer satisfaction with tap water is already very high, but this investment shows Yorkshire water is committed to keeping it that way. While the number of customers receiving discolored water is low, it can affect their quality of life. That's why we welcome this investment."
The company is also working with farmers, landowners and other stakeholders to minimize the effect of naturally occurring nutrients on water courses.