Yorkshire Water in £13M project to replace lead pipes
Yorkshire Water is carrying out a project to replace lead water supply pipes serving thousands of homes in its region in order to comply with European water quality regulations.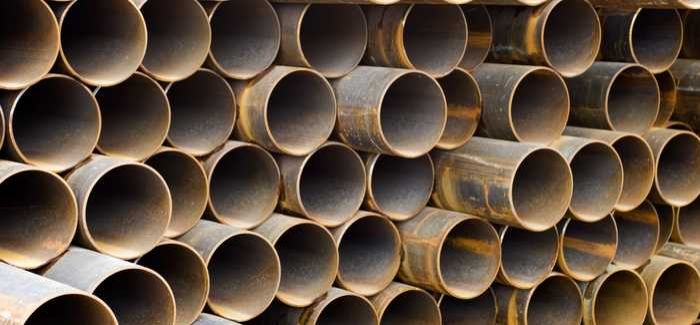 The £13M project will see pipes replaced in Bradford, Rotherham, York, Leeds, Beverley, Harrogate and Hull. The upgrade work is set to be completed by March 2017 and will benefit 20,000 homes across the region.
Lead pipes, many of which date back to the Victorian era, will be replaced with Polyethylene plastic pipes to ensure lead content in drinking water is kept to a minimum and water quality regulations are met.

Luke Montgomery, Yorkshire Water's Public Health Manager, said: "We operate our water treatment works to control the risk of lead from pipework, and whilst our water sampling programme shows the vast majority of samples taken from lead pipes are safe we believe the best option is to remove lead pipes from our distribution system completely."

Engineering specialists, Morrison Utility Services (MUS) and Balfour Beatty, will be working on behalf of Yorkshire Water to install the new pipes.

Usually, teams will dig two holes, one at the boundary of a property and one at the point where the communication pipe connects into the water main in the street. The communication pipe will then be refurbished between the two points. Work will take place on a number of pipes in one street at the same time, which means there will be various holes open at once.

Brigitte Sorby, Yorkshire Water Project Manager, comments: "We'll communicate with affected residents throughout this essential project and would like to thank them for their patience. Around two weeks before work starts in an area customers will be sent letters and an information leaflet."

Polyethylene plastic pipes have a life span of around 100 years and their use will help reduce the amount of leaks that occur in Yorkshire's 31,000km pipe network.