Yorkshire Water hails success of satellite leakage trial
Yorkshire Water has said that the first stage of its £300,000 satellite leak detection trial has proved very successful, saving 0.5 megalitres of water per day.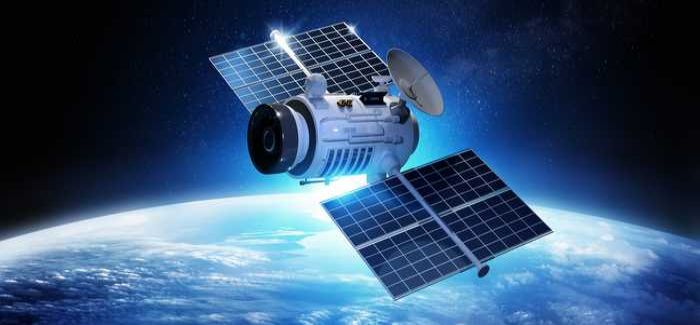 The company has been using satellites normally used for detecting water on other planets to detect leakages in its area.
Yorkshire Water's innovation team funded and managed the project, which has helped the leakage team in Huddersfield and Dewsbury to find double the number of leaks compared to traditional methods, saving 0.5 megalitres of water per day.
Utilis, a satellite-based leak detection company, partnered with Yorkshire Water and has used the satellites to provide microwave ground-penetrating imaging to show whether there is a leak on the network.
The Israeli company is represented in the UK by Suez Advanced Solutions. The technology has previously been used to look for water on other planets including Mars.
The trial will now move on to its second stage and provide images on some of the company's trunk mains in rural areas in west Yorkshire.
Trunk mains in remote areas are extremely difficult to get to for leakage inspectors and cover vast areas.
Jason Griffin, Yorkshire Water's leakage technology manager, said: "Water supply is a big priority for Yorkshire Water and is one of the company's five big goals.
"As a company, we have set ourselves a leakage reduction target of 40 per cent over the next seven years and we are hopeful satellites can play a role in helping us achieve that.
"We are thrilled with the results of the first trial and extremely excited about how satellites can help us find those burst pipes in remote locations."
Thames Water, Severn Trent Water, Northumbrian Water and United Utilities are among other utilities to be currently using or trialling satellite technology in the fight against leakage.