Yorkshire Water gains accurate mobile connection visibility
NetMotion Software, a leading provider of Mobile Performance Management (MPM) software solutions, is working with Yorkshire Water to provide the utility with speedier trouble-shooting and accurate connection visibility.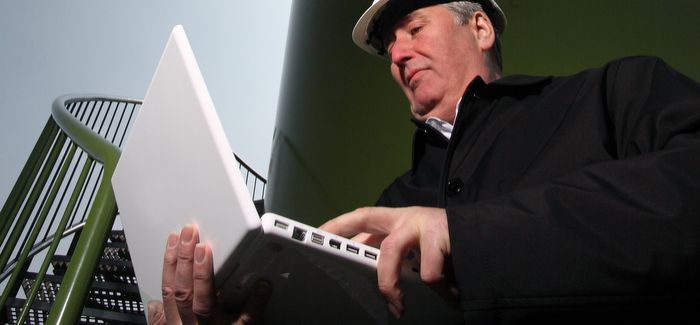 Yorkshire Water employs more than 2,000 field technicians tasked with nearly all aspects of water delivery and quality. "The ability to access job schedules, maps, pipe location data, telemetry feeds from pumping stations and more is essential for these technicians," said Martin Day, technical lead at Yorkshire Water. "If we don't have connectivity, we don't have anything. It underpins everything we do."
Chris Walters, UK & Ireland country manager at NetMotion Software, said: "After extensive investigation into the challenges that Yorkshire Water were experiencing, we wanted to provide a solution that would allow for greater visibility into users, connections, application and devices. Our aim was to improve every aspect of connectivity with their mobile workforce."
Yorkshire Water opted to trial NetMotion's Mobile Performance Management (MPM) software that the business eventually adopted after extensive testing. Darren Metcalfe, infrastructure clients manager at Yorkshire Water, said: "The diagnostics tools are particularly strong. It gives us a coverage map by device, by 2G/3G/4G and a view of connectivity across the whole service area that's user-generated by our guys in the field. That gives us the opportunity to go to our service provider to say look, you don't provide the connectivity in this area, is there something you can do? Or if we get a call from an individual saying there's no coverage, we say I know exactly where you are, if you drive 100 feet further down this road you'll have coverage."
NetMotion's solution allows Yorkshire Water to have direct conversations with its service provider regarding coverage black spots or for the Support team to provide technicians with accurate, real-time coverage data. Strong diagnostics allows the Support team to quickly identify problems. This provides the field guys with swift resolution to any issues they are having coupled with less downtime and improved efficiencies.
The adoption of NetMotion MPM software by Yorkshire Water has led to a number of significant benefits including, single sign-on, military grade encryption, enhanced security, wider Wi-Fi support and device authentication amongst others.