Yorkshire Water fined £600K for sewage leak
Yorkshire Water has been fined £600,000 for allowing sewage to leak into a Staithes watercourse, close to a popular bathing spot.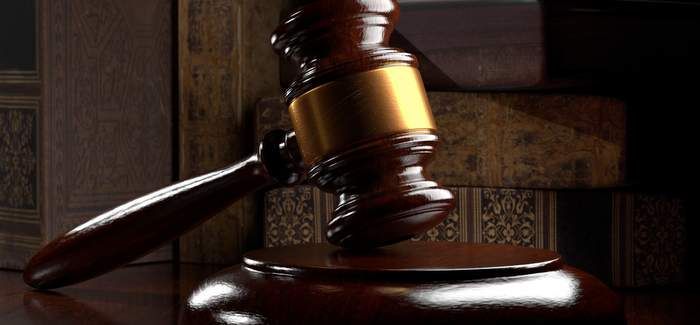 The fine was imposed by Leeds Crown Court on July 13 following an incident that occurred at the Hinderwell Wastewater Treatment Works in July 2015.
Richard Bradley, prosecuting for the Environment Agency (EA), told the court that the sewage had a significant impact on the quality of the water in the watercourse — dead fish were visible, and water quality tests revealed high levels of ammonia and low dissolved oxygen levels. It had leaked from a poorly-maintained, rusting sludge storage tank, which had holes in it.
Paul Carter, from Yorkshire Water, said: "This incident obviously does not meet with the high standards we set for our environmental performance and we sincerely apologise for the impact of the pollution into Dales Beck.
"At the time the problem with the tank at Hinderwell wastewater treatment works was discovered we believed that the discharge from the tank was confined to our site and would not have any impact on the local environment. Unfortunately, that information turned out to be incorrect and as soon as we became aware of the discharge into Dales Beck we took action to stop the spread of the pollution and clean up the beck."
As well as causing environmental damage, Yorkshire Water was also accused of failing to act quickly enough to rectify the situation.
The EA had asked the firm to provide a plan for how it was going to clean up the mess shortly after the incident, but no reply was received. The company was still cleaning sewage sludge from the water some three months after the incident.
In sentencing, the judge said the company had been reckless, rather than just negligent.
Yorkshire Water has insisted that it has since invested in measures to prevent reoccurrence of the incident, and insisted that the water quality at nearby Staithes beach was not affected and an abnormal situation was called as a matter of precaution.
A version of this story first appeared on Utility Week.