Yorkshire Water faces legal action over Saltend WwTW odour issues
Yorkshire Water is facing legal action because of ongoing odour issues at its wastewater treatment works at Saltend. Ninety-nine families in Hedon and Preston have instructed environmental solicitors Hugh James to make a private nuisance claim on a "no win no fee" basis.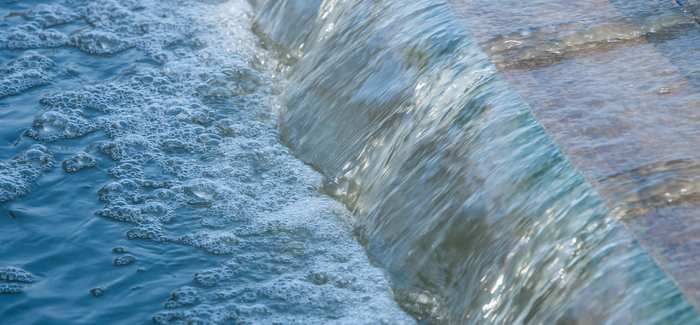 The solicitors said residents living near to the Saltend treatment works site have reported serious odour problems for many years which mean that they are unable to open their doors and windows. The smell, which residents say is worse in warmer weather, means they are also unable to use their gardens. 
Hugh James partner Gwen Evans said: "The evidence we have seen suggests residents have been exposed to an unacceptable level of odour from the site. People in these circumstances are entitled to compensation for what they have suffered in the past, and potentially an injunction to prevent the continuation of this nuisance in future."
Last summer, Yorkshire Water was issued with an abatement notice by East Riding of Yorkshire Council because of the odours coming from the treatment works following an investigation by the council into complaints from residents.
Yorkshire Water is currently investing £30M at the facility to tackle the problem. Following an extensive review, the company had developed a strategy comprising 50 improvements to ameliorate how the wastewater that comes into the site is treated.
A recent report by East Riding of Yorkshire Council said the vast majority of complaints had arisen in the pea harvesting "peak season" in July and August, when waste from a pea processing centre also added to the waste handled by the site.
The panel urged the government to explore giving Ofwat powers to impose financial penalties on sewage works, as there is currently a gap in the powers available to control water treatment plants.
A Yorkshire Water spokesperson said: "We do not comment on legal or potential legal proceedings. However, in October 2015 we announced a £30M investment programme for our Saltend Wastewater Treatment Works to reduce the risk of odours from the site in future. We have been on site since late last year delivering that investment and work is progressing well. We are currently on track to complete a large part of the improvement work before this summer.
"In addition to carrying out the work on site we have been working closely with local campaigners to improve the way we engage with customers in the area. We have set up a dedicated customer engagement team based locally and they have already been out and about engaging with customers to keep them up to date on what is happening on site. Next month will also see the opening of our new drop in centre in Hedon where customers can come and find out more about our investment."