Yorkshire Water extends MUS deal
Utility services provider Morrison Utility Services (MUS) has been awarded a three-year extension to its existing Water Services Agreement (WSA) contract with Yorkshire Water.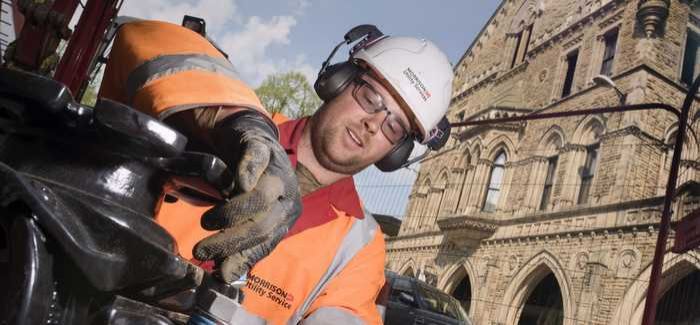 The contract will see MUS retain exclusive operational responsibility for all water networks repair and maintenance (R&M) activities, as well as developer and metering services, across Yorkshire Water's geographic footprint.
With an estimated total value of £250M, the contract extension has been awarded to MUS two years ahead of schedule, bringing the total remaining duration to five years.
David Stevenson, Head of Water Distribution at Yorkshire Water said: "We are very pleased to award a three-year extension of our WSA contract to Morrison Utility Services. This is testament to the strength of our relationship with MUS and our trust in their ability to deliver the best possible service for our customers at the best price with the highest levels of safety."
Charles Morrison, Chief Executive, Morrison Utility Services, comments: "We are delighted to have been awarded this three-year contract extension as sole partner for Yorkshire Water's WSA contract. We look forward to building upon the collaborative working relationship that we share with our client and our aim now is to continue to develop safe, cost-efficient and innovative ways of working that will deliver a positive customer experience across Yorkshire Water's operational territory."