Yorkshire Water considers legal action over Thorne contamination
Yorkshire Water could take legal action against a company identified as the source of the recent E.coli contamination in water supplies in Thorne and Moorends, which affected about 3,600 properties.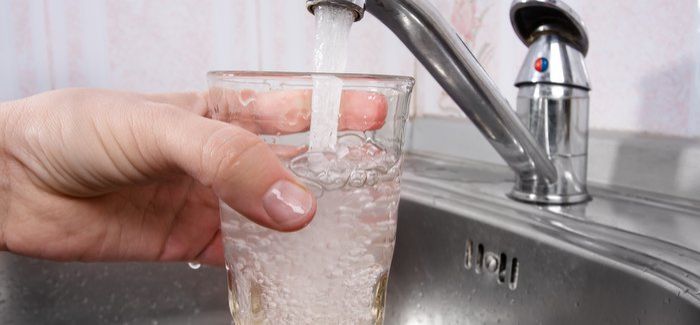 A spokesperson for Yorkshire Water confirmed that it is considering legal action against a company on Coulman Estate, Thorne, under the Water Supply (Water Fittings) Act. This company had modified its pipework but did not notify Yorkshire Water to inspect it – something that it is legally obliged to do.
A Do Not Drink order was implemented by Yorkshire Water on July 29 after initial samples indicated the water was not safe for drinking or cooking. This was downgraded to a Boil Water Notice the next day, and which was finally lifted last Thursday (August 4).
Yorkshire Water is making goodwill payments of £30 to customers affected by the incident.
-Hear more about the challenges of providing high quality drinking water by attending WWT's Drinking Water Quality Conference in Birmingham on September 27th. Details and booking information are available here: events.wwtonline.co.uk/drinking