Yorkshire Water completes £2.6M upgrade of Hull pumping station
Yorkshire Water has completed a £2.6 million upgrade of its Springhead water pumping station in Willerby near Hull.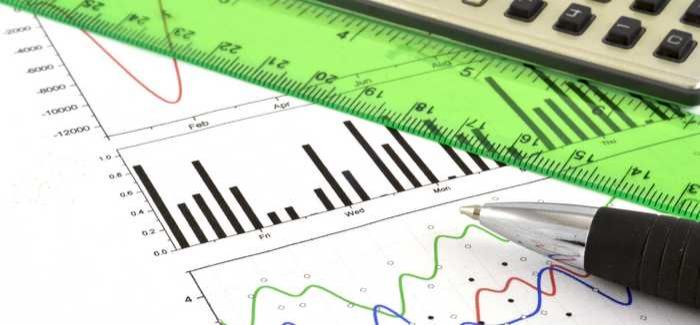 The pumping station is a Grade 2 listed building which dates back to 1864. Over the years, the building has been the subject of numerous thefts and acts of vandalism including the removal of the slate roof tiles.
Yorkshire Water employed building renovation specialists William Birch and Sons to carry out the refurbishment work whilst complying with its Grade 2 listed status.
The overhaul, which started last September, included replacement of the roof structure and sheeting, and the rainwater guttering and fall pipes. A new slate roof has also been installed.
The internal walls have been stripped back to the bare brickwork, the masonry has been re-pointed and brickwork has been replaced. New security doors and window screens have also been installed.
The final construction which involved access road improvements was completed last month.
Yorkshire Water project manager Michael Smith said; "We're very pleased with the results and this impressive building is now water tight, protected from the elements and secure for the next 20 years."
Springhead pumps water from the boreholes onsite to Keldgate water treatment works for treatment, Keldgate then supplies residents of Hull and East Riding with drinking water.
Springhead pumping station produces 25 million litres of water every day – a third of Hull and East Riding's daily water supply.
-This article first appeared on Utility Week.