Yorkshire Water commits to carbon reduction targets
Yorkshire Water has made six new commitments to reduce carbon emissions, as it became the latest water company to sign up to the government's Infrastructure Carbon Review.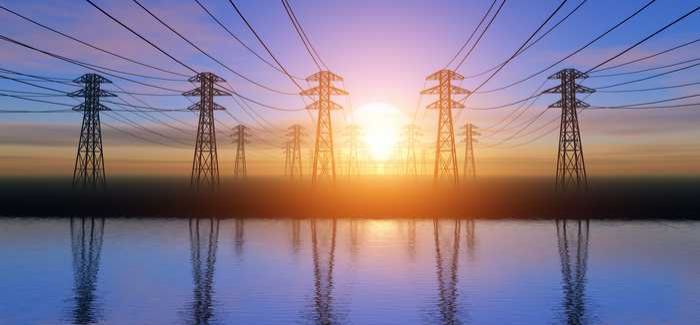 The company's pledges include halving the carbon emissions in any new assets built by 2020; measuring and monitoring carbon emissions for new infrastructure; completing sustainability risk assessments; trialling at least three innovative water management solutions over the next three years to reduce emissions; securing certification to the asset management standard on sustainability; and maintaining the Carbon Trust Standard certification.
The firm has already reduced its carbon emissions by 18% since 2008/9, with electricity consumption falling 10% since 2009/10. Electricity costs account for 75% of the company's total emissions, and generating electricity from renewable energy sources is set to become a bigger part of its plans.
Yorkshire Water's lead sustainability advisor Thom Cooper said: "We endorse the Infrastructure Carbon Review and agree that we should play a leading role in reducing carbon in the infrastructure sector.
"Despite already making significant progress to cut our own operational emissions, which reduced by 30,000 tonnes in 2014, we know we can do more to establish ourselves as a leading sustainable company and these six pledges will help to achieve this."
Yorkshire Water has invested in new energy-from-waste technology to generate power from sewage sludge at its Esholt site, which was unveiled last year and helped the Esholt site achieve carbon neutral status. It has also recently installed a wind turbine at a facility in Leeds, which provides around 10% of energy needs at the site.
Government chief construction advisor Peter Hansford said: "If emerging best practice is delivered across the infrastructure sector, an annual saving of 24 million tonnes of carbon dioxide could be achieved by this date to help meet the target. This will also help save the UK economy up to £1.46BN a year."