Yorkshire Water asset management programme goes to Black and Veatch
Workstream 69, an asset management programme encompassing Yorkshire Water's entire asset base, has been awarded to Black & Veatch.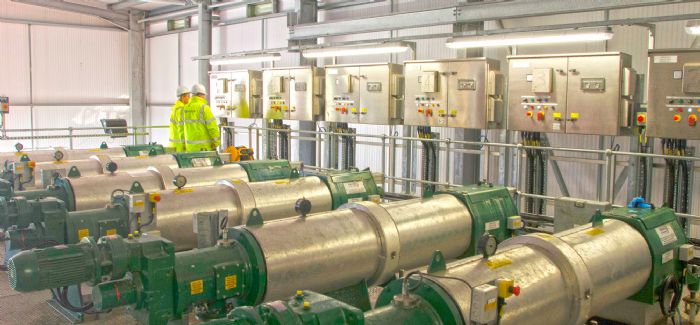 Because insight driven asset management is critical to customer satisfaction and regulatory compliance, Black & Veatch is implementing a lean reliability centred maintenance (LRCM) programme.
"We took the gold standard for asset management, aviation, where asset failure can be fatal, and tailored this best practice to Yorkshire Water's needs," said Christopher Steele, head of information management & analytics, Black & Veatch Water Europe. 
LRCM looks at what a process is intended to do, what factors stop the process from delivering, then works to mitigate those factors. Workstream 69 is one of the first, as well as the largest, RCM programmes undertaken by a UK water company.
In another first, the Asset Information Standards, which dictate how the assets are recorded and the asset information held, were created with full participation of operations and maintenance (O&M) teams. This enabled a collaborative LRCM study, producing a condition-based maintenance programme based on failure modes, with O&M buy-in. This approach means time and money are focused on ensuring process and asset outputs are maintained. Initial indications are a circa 30 percent decrease in reactive O&M work.
"By cost-efficiently reducing asset failure, this unique approach to the introduction of reliability centred maintenance for a water company will yield significant customer service, environmental and regulatory benefits," Steele added.
Innovative use of mobile technology also yielded benefits. iPads with Bluebeam enable live asset survey findings, and piping and instrumentation diagram updates, to be uploaded to a dynamic asset database. O&M teams in the field are using mobile devices to access the condition-based maintenance programme that guides their activities as well as to record and upload condition reports, in real-time.
This is central to enabling the implementation an effective predictive maintenance regime covering 695 water and wastewater treatment works and 83,000 kilometres of water and sewerage pipes.