Yorkshire Water appoints Royal HaskoningDHV for coastal assets
Yorkshire Water has appointed Royal HaskoningDHV to lead on technical support in the design and scoping of a Marine Framework on coastal assets for AMP6.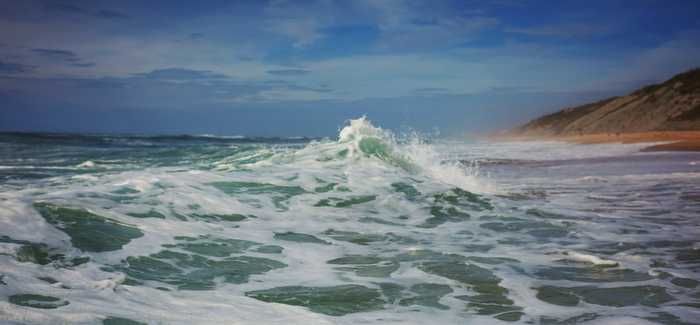 The framework will deliver a variety of specialist works on coastal assets, including new outfall pipelines, site investigations and general maintenance works requiring the support of specialist dive teams and marine equipment.
Royal HaskoningDHV, which has particular expertise in the design and development of marine outfalls, has been appointed to provide a geotechnical review, scoping of additional site investigations, tender solution development and technical support. This is in order to progress the framework in time for delivery of the first AMP6 outfall solution in 2016 – the Wheatcroft long sea outfall (LSO) near Scarborough - and other associated works.
Mark Doherty, Project Manager for Yorkshire Water, said: "We are thrilled to have Royal HaskoningDHV on board. We set out to engage with a team of industry experts and we are very excited to have Dave Watson and Wasim Hashim, who between them have a lifetime of outfall experience, join the team. We have already driven some excellent efficiencies as a result of this appointment and hope to continue this over the coming months."
Dave Watson, Royal HaskoningDHV's Sector Director for Marine Pipelines, added: "We are delighted to have been selected as Yorkshire Water's partner in delivering their Marine Framework and the associated marine outfall work. We look forward to a long and successful relationship."
The Marine Framework is now due to be finalised and three marine contractors will be appointed to provide specialist works to Yorkshire Water over the next five years.
The first outfall to be installed, Wheatcroft LSO, is scheduled to be on site in spring 2016.