Yorkshire Water announces gender pay gap figures
Yorkshire Water and sister company Loop Customer Management have released their gender pay gap figures for their 3,500 colleagues that work in the region.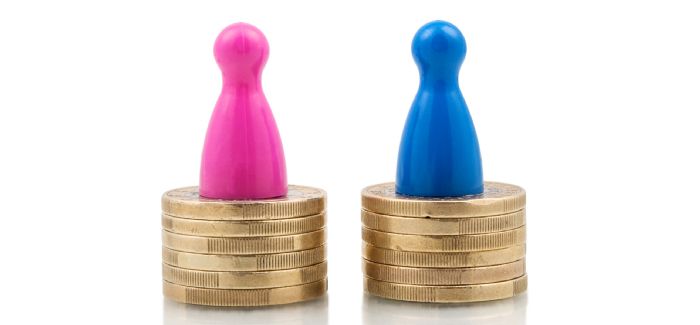 Yorkshire Water said it has a 4.8 per cent mean gender pay gap, significantly lower than the national average of 17.4 per cent, as well as a 4.7 per cent median gap.
On average female colleagues at Yorkshire Water receive a higher bonus than their male colleagues, with the overall percentage of females receiving a bonus being marginally higher than that for males.
Loop Customer Management also announced its gender pay gap figures. It has a mean pay gap of 5.5 per cent and a median of minus 2 per cent due to their high levels of female employees.
Loop Customer Management has a larger bonus gap than Yorkshire Water due to the rules around reporting bonuses of part-time staff. There is a considerable number of part-time workers at Yorkshire Water's contact centre, which impacts the figures.
Chief executive Richard Flint said: "Although our gender pay gap figures are significantly below the national average, we are in no way complacent with our current levels of gender diversity.
"We want to properly reflect the communities we serve. This reporting is just the first step in a series of measures that will help us to improve not just our gender balance, but the overall diversity of our whole workforce. We'll be publishing a full report detailing our current levels of diversity and details about how we're going to improve on this over the next few years."
In 2016, Yorkshire Water became the first water company to achieve the National Equality Standard accreditation. The company runs bespoke female talent development programmes, diversity and inclusion training for all managers, mentoring and a well-established Diversity and Inclusion Group that looks at ways to improve diversity among colleagues. 
Yorkshire Water also sponsors Forward Ladies in its research into bridging the gender pay gap in STEM careers. Forward Ladies is a Yorkshire-based organisation that aims to develop, connect and inspire women in STEM industries through events, research, networking and development programmes.