Yorkshire Water announces companies on £55m framework
Yorkshire Water has confirmed the companies on its high-voltage electrical design & build works and specialist studies services framework.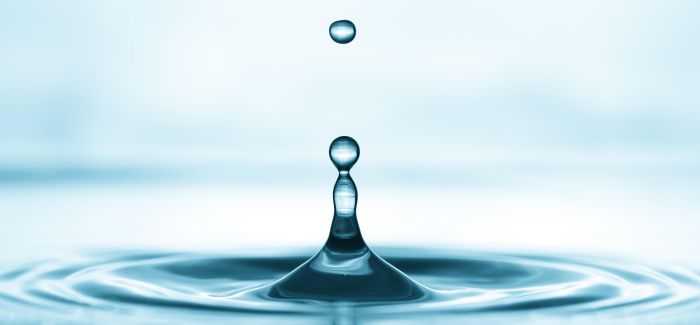 Integrated Utility Services (IUS), Freedom, Smith Brothers Contracting and Linbrooke Services have all secured a place on the framework.
The arrangements are for a minimum of four years to February 2023, designed to support the remainder of AMP6 and AMP7 with a forecast value up to £55 million.
IUS has also secured the contract for HV electrical support services including minor works frameworks in the north and east regions, with Smith Brothers Contracting responsible for the west region and Freedom taking care of the south region.
The framework will deliver high-voltage electrical works and services, including the design, build, installation, refurbishment and support services, along with providing routine planned and reactive inspection and maintenance to Yorkshire Water's existing high voltage equipment.
Martin Priestley, senior engineering project manager at Yorkshire Water, said: "We are confident that these appointments will contribute to the consistent and efficient provision of safe, quality, reliable assets that will in turn help us to ensure that we provide the level of service that our customers expect and value."
Freedom, an NG Bailey Group company, has been associated with Yorkshire Water for more than 30 years delivering its grounds maintenance programme, and for the last three years providing countryside management services.
It announced that has secured an extension for the next four years to provide a range of design and maintenance services for the company's high voltage systems and infrastructure over the next four years.
Peter Jones, managing director of NG Bailey's services division, said: "Freedom has worked with Yorkshire Water for more than 30 years and we are delighted to extend our relationship with them through the provision of high voltage design and maintenance services.
"We are looking forward to working closely with Yorkshire Water as a strategic partner using our technical expertise to support them in achieving their goals."