Yorkshire Water among the most responsible companies
Yorkshire Water has been rated as one of the UK's most responsible firms by business-focused charity Business in the Community (BiTC). The utility was one of just 43 companies listed in BiTC's annual Corporate Responsibility Index (CRI), and was the highest ranked Yorkshire firm.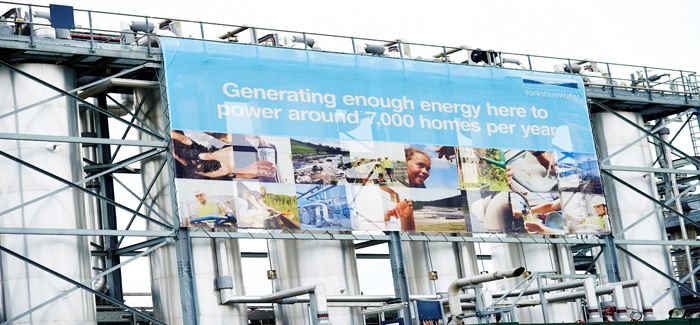 The CRI helps businesses to assess how successfully they are integrating responsible business practices into their operations by assessing factors ranging from a company's culture and values to its environmental impact and transparency over pay policies. 
In 2014, Yorkshire Water created its Big Wish for Ethiopia campaign designed to support its partnership with international charity WaterAid, and raise £1M for the East African country by 2020 to spend on access to safe, clean water. To date the company has raised £433,188 towards its ambitions target, through a range of employee events and customer fundraising initiatives.
The firm has also pledged to hire 160 new apprentices and is a Living Wage provider.
Richard Flint, chief executive at Yorkshire Water, said: "This recognition from Business in the Community is proof of the hard work we have put in over the last 12 months to deliver positive social, economic and environmental measures that go above and beyond regulatory requirements. We are committed to acting in an ethical and responsible manner that protects and improves the water environment and this approach will continue to be a key driver of our overall business strategy."
Stephen Howard, Chief Executive at Business in the Community (BiTC), said: "Genuine responsible business starts in the engine room of companies. It's about how companies translate their values into behaviour and decision making, create the right culture and drive societal and economic value in the process.
"This year's Index reinforces the opportunity companies have to think much longer term to address pressing issues such as climate change. I congratulate Yorkshire Water for achieving its ranking and look forward to working together to create a fairer society and a more sustainable future."