Yorkshire Water agrees £56M claim for flooding bill
Yorkshire Water has agreed an insurance claim totalling £56M for the devastating floods which caused major damage to its assets last winter.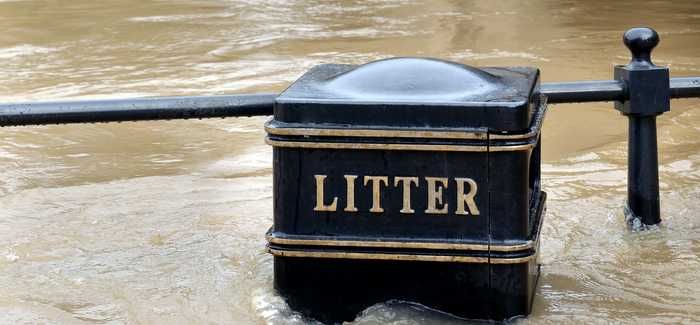 In its financial report for the six months to September 2016, the company said it had received a further £10M from the insurance claim in the period, and incurred £9.9M of operational costs associated with the assets damaged in the event.
"Since the balance sheet date, the total insurance claim has been agreed at £56M," the company said.
Over the Christmas period last year, Yorkshire Water was forced to draft in support from fellow water companies – Wessex Water, Northumbrian Water and Welsh Water – to help it battle flooding which occurred as a result of severe storms.
From the afternoon of 25 December, when the rain started, it took until 9 January for Yorkshire to get customers back to normal levels of operation.
The company reported capital expenditure in the six-month period of £175.5M, a 78.2 per cent increase on the previous year (30 September 2015: £98.5M).
It said this is to be expected as it is now into the second year of the new investment period, and a higher proportion of the capital programme has moved from feasibility and design into the construction phase of delivery.
Turnover increased by 2.6 per cent to £506.5M, compared with £493.5M the previous period. The group said this was because of higher trade effluent charges and a slight increase in volume used by measured customers for the six-month period.
Meanwhile, operating profit for the period reduced by 5.8 per cent to £147.8M as operating costs increased by 6.6 per cent to £358.7M.
-This article first appeared on Utility Week.