Yellowhammer report warns of risks to chemical supply chain
The biggest risk to the water sector in the event of a "No-Deal" Brexit is a failure in the chemical supply chain, according to a government document.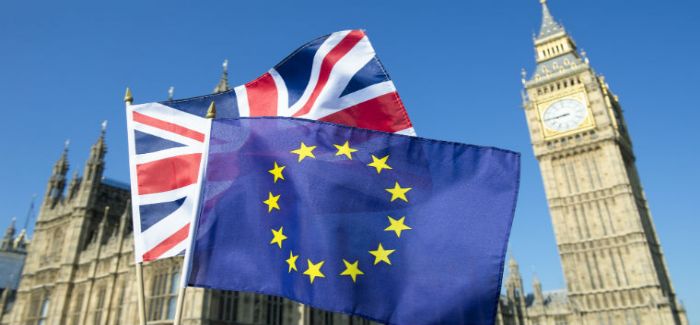 The Operation Yellowhammer contingency plans, which were published this week after MPs voted to force its release, reveal that the government believes public water services are "likely to remain largely unaffected" due to actions already being taken by water companies.
But the document also reveals that the government considers the "most significant single risk" in the water sector to be a failure in the chemical supply chain.
"The likelihood of this occurring is considered low and the impact is likely to be localised, affecting up to 100,000s of people," the document states.
"Water companies are well prepared for any disruption; they have significant stocks of all critical chemicals, extensive monitoring of their chemical supply chains and mutual agreements in place.
"In the event of a supply chain failure, or the need to respond rapidly to other water supply incidents, urgent action may need to be taken to make sure people continue to have access to clean water," it adds.
The report also adds that demand for energy "will be met" and there will be "no disruption to electricity or gas interconnectors".
"However, there will likely be significant wider economic and political impacts," the report adds. "Some participants could exit the market, thereby exacerbating the economic and political impacts."
Responding to the release of the documents, Labour's Brexit secretary, Keir Starmer, said: "These documents confirm the severe risks of a No Deal Brexit, which Labour has worked so hard to block.
"It is completely irresponsible for the government to have tried to ignore these stark warnings and prevent the public from seeing the evidence," added Starmer.
"Boris Johnson must now admit that he has been dishonest with the British people about the consequence of a No-Deal Brexit. It is also now more important than ever that Parliament is recalled and has the opportunity to scrutinise these documents and take all steps necessary to stop No-Deal."