WWT webinar to reveal insights from Yorkshire Water's smart network pilot
WWTonline will be running a webinar next Tuesday, 8 September, which delves into the challenge of building a smart network.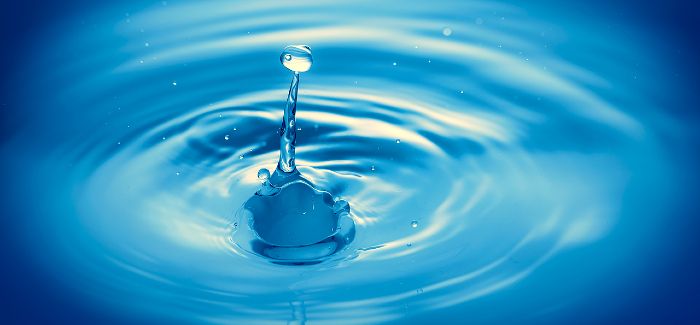 ---
Find out more about the webinar and register here
---
The session will hear from Yorkshire Water's innovation programme manager Sam Bright, who will talk through an ambitious smart water network project in which data from multiple sources are integrated within a single platform.
The pilot project involved 15 vendor companies with the goal of enabling Yorkshire Water to deliver AMP7 outcome delivery incentives (ODIs) on leakage, per capita consumption, supply interruptions and customer satisfaction.
Yorkshire Water will share insights on how it used the functionality of the Xylem View platform, including machine learning, to cluster the many datasets, remove false positives and inform operations.
The webinar will provide an overview of the year-long pilot, and will discuss the challenges faced and the benefits already being realised within the first half of the project. 
The session will conclude with a live audience Q&A.
---