WWT Webinar to highlight strategies for pipeline management
WWT Online will be introducing a new webinar on managing pipeline assets on Monday 14 September.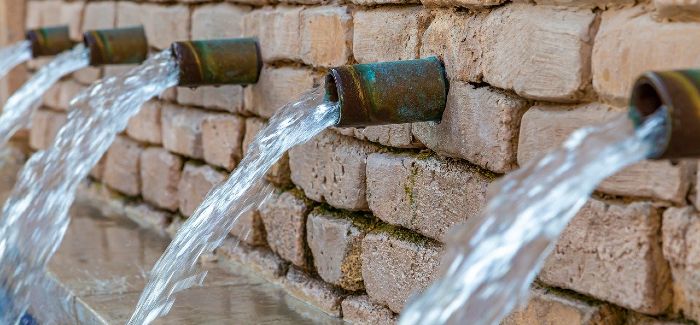 Find out more about the webinar and register here
---
The session will present knowledge from Scottish Water's water service strategy team leader (trunk mains) Laura Burnett, based on the utility's experiences deploying Xylem in-line assessment tools.
The company's water service strategy trunk mains team oversees 6,700 kilometres of large-diameter mains in Scotland.
The projects to be covered in this webinar look at how these assets are managed to achieve maximum risk control, while continuing to deliver high-quality drinking water.
The session will describe the challenges faced and benefits realised in undertaking these projects.
Technology experts from Xylem will introduce the assessment technologies employed, which can help to detect leaks, assess pipe condition and provide real-time alerts to systems operators.
The session will conclude with a live audience Q&A.
---