WWT Webinar to feature MABR project from Denmark
Suez Water Technologies and Solutions (Suez WTS) will be discussing its ZeeLung technology for wastewater treatment, including potential applications, and how it compares to traditional solutions, in a WWT webinar on 17 September.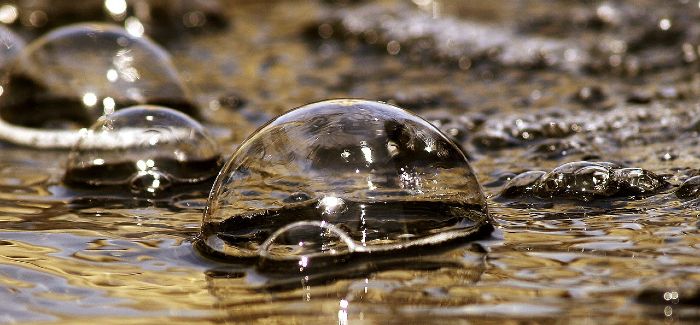 Find out more about the webinar and register here
---
The presentations will focus on the Membrane Aerated Biofilm Reactor (MABR) technology answering the top questions asked by specifiers, procurement professionals, design and operations engineers and consultants.
The session will cover how to increase treatment capacity and improve nutrient removal efficiency, and how these goals can be achieved within the existing wastewater treatment plant footprint.
Ian Martin, project sales leader at Suez WTS, says: "ZeeLung is a simple, easy drop-in and energy-efficient solution to intensify the biological process without new civil works and with no impact on the operation of the existing treatment scheme."
Martin will introduce the technology, and ZeeLung product manager for Europe, Giuseppe Guglielmi, will present data to demonstrate product efficacy.
Per Henrik Nielsen, project director of special projects at VCS Denmark, the oldest and third largest water utility in Denmark, will share findings from a pioneering demonstration of MABR. Nielsen says: "This is a new and promising technology with the potential to revolutionise the water industry owing to its small footprint and low energy profile."
The webinar will hear also from Daniel Coutts, ZeeLung process specialist at Suez WTS. Coutts will provide insights on the design of the ZeeLung MABR system.
The session will conclude with a live audience Q&A.
---