New WWT webinar will explore water's cross-sector innovation strategy
A new WWT webinar will discuss plans for a new cross-sector innovation strategy being developed by UKWIR and water companies as part of the sector's commitment to a new £200m innovation fund in AMP7.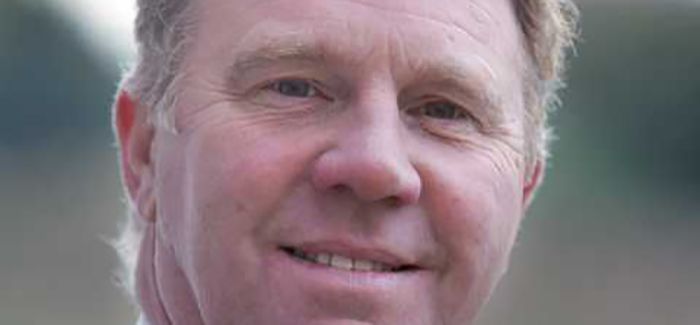 This will be the second event in WWT's new webinar series Inside Innovation, and will be held on 8 June 11:30am-12pm.
During the webinar, UKWIR chief executive Steve Kaye and Andrea Gysin, head of research, development & innovation at Thames Water, will talk about the development of a sector-wide strategy for innovation, which Ofwat has called for to steer the priorities and activities of the £200m research competition launched for AMP7.
As well as revealing more about these activities, Kaye will also give his views on the benefits he expects the new fund to bring and the challenges the industry faces as it looks to tackle the ambitious goal of transforming the sector.
UKWIR has brought together representatives from 19 water companies in the UK and Ireland and appointed Arup to coordinate the development of a draft strategy by the end of June.
The organisation is planning a variety of engagements with stakeholders to inform the thinking through the development of the draft strategy, so this webinar is an invaluable opportunity to hear more about this exciting initiative.
Sign up for WWT's second Inside Innovation webinar here.