WWT survey highlights Ofwat fund as key innovation enabler
An exclusive WWT survey of senior executives and managers from water companies and water & sewerage companies has revealed innovation is seen as the key to tackling the issues facing the sector - and Ofwat's proposed innovation fund could prove the catalyst for fundamental change.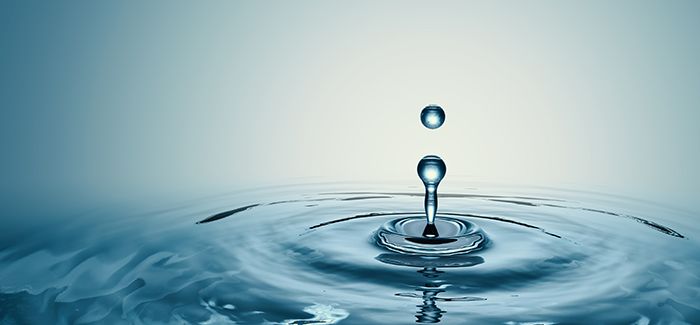 Chief executives, board and other directors and heads of department (42 per cent of respondents) and managers (58 per cent) at 13 companies took part in the survey, which was supported by UKWIR (UK Water Industry Research). The results revealed that 100 per cent of respondents rated innovation as important or extremely important.
Additionally, almost eight in 10 respondents support Ofwat's proposed £200 million innovation fund, with 76 per cent favouring a combination of a collectively funded innovation competition and a reward for the successful rollout of innovative solutions.
The £200 million innovation fund proposed by the water regulator is seen as a crucial catalyst for technological breakthroughs. The regulator has just completed a consultation on allowing companies to increase customers' bills by up to a total of £200m (shared across all companies) to fund and/or reward innovation over 2020-2025.
Ofwat is offering three options for the way the fund could operate: a collectively-funded innovation competition, which appealed to one in five of respondents; a reward for a successful roll-out of innovative solutions, which only got approval from one in 25 of respondents; or the combination of both options, which over three quarters favoured.
Trevor Bishop, a former director of Ofwat, and now director of Water Resources in the South East (WRSE), has submitted a discussion paper to Ofwat in the consultation process which, amongst other points, argued that "the fund would have to have some independence from regulators if it was to be effective."
Commenting, he said: "The PR19 performance commitments set by Ofwat will require companies to deliver performance beyond which is supported by evidence – they will therefore require innovation if these 'stretching' targets are to be met."
And he agreed on the survey's call for collaboration, adding: "Targets for leakage and per capita consumption are two key areas which will require significant innovation. Virtually all companies will find these targets challenging and collaboration on innovation may be the key to efficient and effective delivery. Innovation activities could/should be better coordinated across companies and between companies and supply chain/academia. This is an important gap which is holding back progress."
Ofwat says that it will reach a final decision on a package of innovation interventions for the period in December 2019 at the latest. It says: "Following our final decision, we will clarify details around implementation, in consultation with stakeholders as required. These may include details of the framework for additional financial support and a timetable for implementation."
You can download the full report here.