WWT's Sustainable Water conference shortlisted for award
Water & Wastewater Treatment magazine's inaugural Sustainable Water 2012 conference has been shortlisted for an award. The ambitious two-day event examined how water companies can deliver the sustainable outcomes needed by customers, the environment and the economy.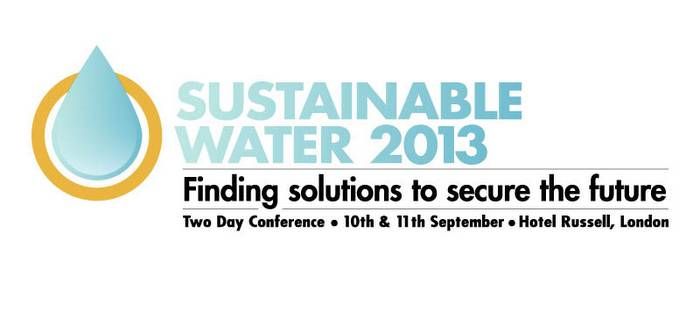 Some 150 delegates attended the thought-provoking plenary sessions, practical innovation workshops and interactive panel discussions delivered by 40 industry experts. It has been shortlisted in the national Conference Awards 2013, Best Publication-led Conference category - the winner will be announced on 7 June, full details at www.conferenceawards.co.uk.
Head of events, Mark Baker, said, "The 2012 event was a resounding success, with 150 attendees, two major sponsors and 12 exhibitors. It is the flagship event for our growing portfolio of WWT conferences which delve deeper on issues such as customer engagement, asset management, innovation and wastewater networks. We expect the 2013 event to be even better."
Sustainable Water 2013 takes place on 10-11 September the programme will be announced soon at www.sustainable-water.co.uk.