WWT's latest Keeping Connected webinar delves into collaboration and data for innovation
The latest in WWT's Keeping Connected webinar series will look at how novel strategies for collaboration and data analytics are being deployed to create innovative outcomes for water companies.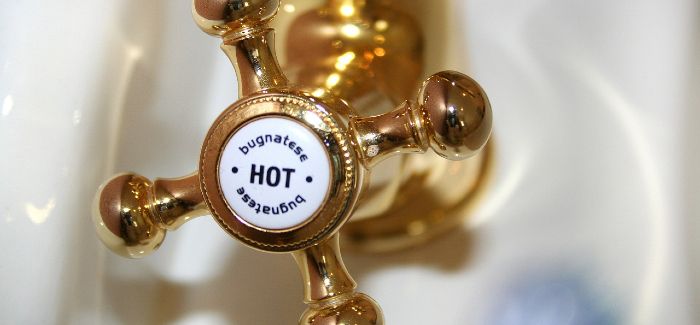 As the sector prepares for the first round of competitions to secure funds from the new £200m innovation pot, United Utilities will present insights and successes from its new approach to cross-industry collaboration within river catchments. The catchment based approach (CaBA) has caught the government's eye and is thought possible to become a flavour of the next AMP cycle for 2025-2030.
Register now for Keeping Connected: Collaboration & Data For Innovation
United Utilities has developed two projects based on sharing data and knowledge between stakeholders within a water catchment leading to new ways of framing challenges and resulting in non-traditional decisions about investments.
Infor and Wipro, which collaborate together on technology platforms that support global industries including water and power, will present on their Smart Water Solution for Water Utilities. The water sector solution combines Infor's Enterprise Asset Management and Internet of Things technology, with the advanced analytics offered by Wipro's Water Insights Platform.
The webinar will discuss use cases from water utilities globally to show how, by collaborating together, these providers have helped to solve industry challenges such as enabling better investment decisions, improving performance on supply, reducing operational costs and achieving sustainability goals.
Keeping Connected: Collaboration & Data For Innovation, will run live on Wednesday, October 28, 2020, at 11.30am - 12.30pm and then on-demand for one year.
Register today to watch live and on-demand
Keeping Connected is a series of webinars from WWT designed to enable fruitful connections between industry colleagues during the pandemic.
WWT's sister brand Utility Week is presenting a conference of live talks about Operational Excellence and Innovation, with a focus on water, in Utility Week Live Online, 24 - 26 November 2020.