WWT's 5th Water Industry Technology Innovation Conference launches
Senior water industry professionals looking to trial novel technological solutions and drive innovative business strategies will meet in Birmingham on 29th November.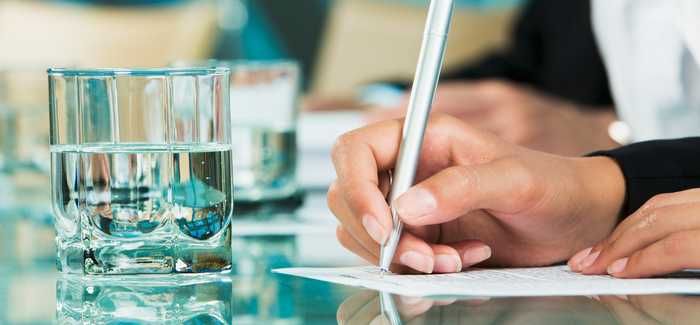 The WWT Technology Innovation Conference will run for the 5th time this year and will provide delegates with a vital update on the impact of impending retail competition on innovation, consider customer-centric solutions, and enable attendees to hear how their peers are implementing game-changing technological solutions.
Leaders in the industry will open the day with presentations addressing the role of the regulator, the importance of the customer and considering whether competition incentivises risk. The event hosts two breakout groups before lunch allowing delegates to choose their focus be it people and processes, or collaboration with the supply chain, and a future-gazing session around the long-term visions for technological innovation in water.
Our game-changers technology showcase hosts presentations on virtual and augmented reality, 3D scanning, real-time input with international and cross-sector case studies.
The day is being chaired by Tony Conway, Director, Water Industry Forum and sponsored by Veolia.
Experts speakers include:
Bob Taylor, Operations director – drinking water services, South West Water
Amanda Reynolds, Customer service director, Affinity Water 
Adam Cooper, Director - new retail market, Ofwat
Dale Evans, Director, @one Alliance
Adrian Mercer, Technical director, Veolia
Eddie Wrigley, Innovation facilitator, Northumbrian Water  
David Goldsby, Digital innovation manager, National Grid
Jeremy Heath, Innovation manager, Sutton & East Surrey Water
Piers Clark, Chairman, Isle Utilities  
Dr Barry Cleasby, Innovation strategy manager, Southern Water 
Dr Paul Rutter, Water innovation manager, Thames Water
Joby Boxall, Professor of water infrastructure engineering, University of Sheffield 
Jan Gooijer, Innovation manager, Vitens
To view more details and to register, visit: events.wwtonline.co.uk/innovation
Alternatively, contact Carla Staden on (01342) 332016 or email CarlaStaden@fav-house.com