WWT's 4th Water Industry Energy Conference to take place in June
Water industry professionals tasked with managing and generating energy and building resilience and sustainability into their businesses will meet in Birmingham on 13 June at the WWT Water Industry Energy Conference.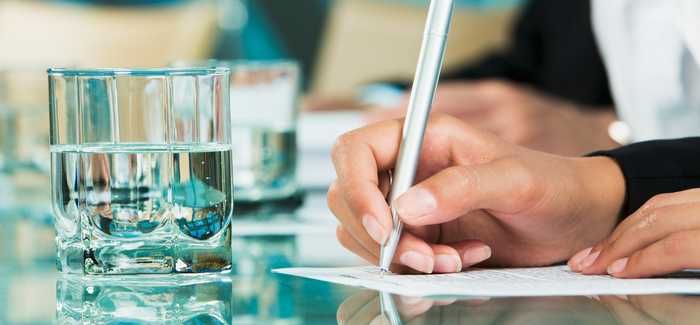 The event will run for the 4th time this summer and will provide delegates with the opportunity to enhance their energy strategies at a time when regulatory and economic pressures are in full force.
The conference, in association with British Gas, will assess the power of people and behaviour change, evaluate the opportunities in energy from waste, and analyse the business benefits of investment in emerging solutions such as battery storage and demand response.
Per Overgaard Pedersen, Chief engineer at Aarhus Water will be joining the line-up of speakers to showcase how the Danish water utility has become a world leader in creating energy from wastewater treatment plants, and behavioural psychologist Phillipa Coan will lead a breakout session to determine how far people can affect energy efficiency and how we can maximise behaviour change.
8 UK WASCs will share their stories and interactive sessions and table discussions will run throughout the day giving delegates the opportunity to learn from each other and drive innovation.
The day is being chaired by Dr Ana Soares, senior lecturer in biological engineering at Cranfield University and is sponsored by British Gas.
Experts speakers include:
Trevor Bishop, Director, strategy and planning, Ofwat  
Per Overgaard Pedersen, Chief engineer, Aarhus Water (Denmark)
Paul Baxter, Head of energy and renewables, Severn Trent Water
Steve Kaye, Head of innovation, Anglian Water  
Ester Rus Perez, Sludge and energy innovation manager, Thames Water
David Rose, Energy and carbon manager, South West Water
Anne-Marie McDonald, Optimisation manager, Southern Water
Alastair Tawn, Wastewater energy and efficiency manager, Northumbrian Water
Ben Burggraaf, Energy operations manager, Dwr Cymru Welsh Water  
John Leonard, Programme manager, Wessex Water
Dr Philippa Coan, Business psychologist & environmental behaviour change consultant
Kevin Fitzgibbon, Water coordinator, Cork Institute of Technology
To view more details and to register, visit: http://events.wwtonline.co.uk/energy/
Alternatively, contact Rachael Cannon on (01342) 332041 or email rachaelcannon@fav-house.com