WWT's 2nd Smart Water Networks Conference launches
Senior water and waste water professionals looking to enhance their business strategies through smart technologies and data solutions will meet in Birmingham on 21st March 2017.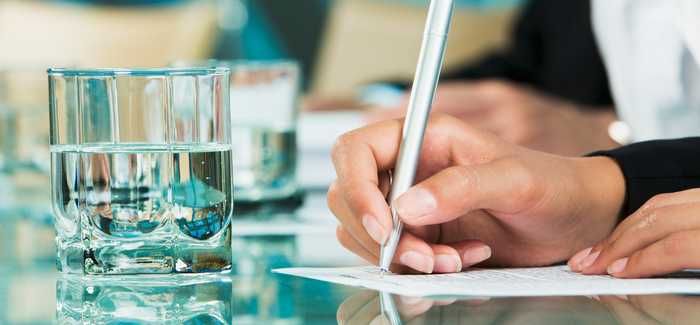 The WWT Smart Water Networks Conference will run for the 2nd time next year following a successful launch event in March. It will provide delegates with the opportunity to keep up-to-date with the smart innovation successes of their peers, explore the potential for more effective customer relationships though digital platforms and data, and discover the benefits of long-term investment in smart technologies.
Leaders in the industry will open the day with presentations addressing how competition will affect smart network planning, exploring how we can best align smart technologies with business objectives, and debating how to mitigate risk and prepare for future challenges. The event will once again host two breakout streams – drinking water and waste water, enabling delegates to choose their focus and get the most from their day.
Northern Gas Networks will also be participating in the event with a cross-sector innovation piece showcasing how the water sector can applying learnings from the gas industry's smart network successes.
The day is being chaired by Dragan Savic, Co-director of the Centre for Water Systems at the University of Exeter.
Experts speakers include:
Martin Kane, Chief engineer, Severn Trent Water
Nigel Watson, Group IS director, Northumbrian Water
Mike Bishop, Head of operational services, Dŵr Cymru Welsh Water 
Michelle Ashford, Head of network planning, Bristol Water 
Andrew Tucker, Water efficiency and affordability manager, Thames Water
Joseph Sanders, Leakage and network strategy manager, Affinity Water
Richard Hynes-Cooper, Innovation delivery manager, Northern Gas Networks
Ben Earl, Water efficiency manager, Southern Water
Rachel Cunningham, Innovation wastewater networks manager, Thames Water
Matt Kirk, Shop window programme manager, Anglian Water 
Jeremy Heath, Innovation manager, Sutton & East Surrey Water
Emma Harris, Pollution strategy manager, Dŵr Cymru Welsh Water
To view more details and to register, visit: http://events.wwtonline.co.uk/smartnetworks
Alternatively, contact Nicola Gillman on (01342) 332045 or email nicola.gillman@fav-house.com