WWT publishes guide to pumps and valves sector
WWT has published its latest pump and valve supplement - a regular look at the latest best practice, innovations, and case studies in this area.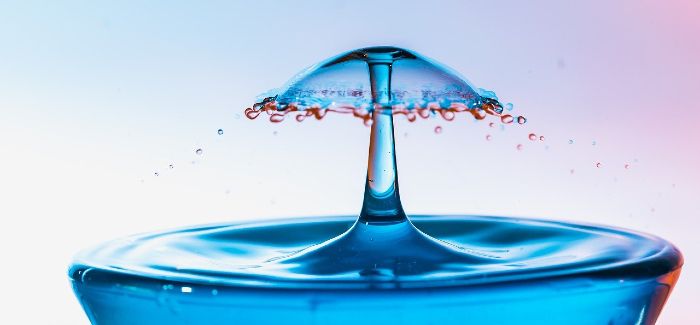 This year has been a tough one for everyone. The coronavirus pandemic has hit every sector in every country in the world, and pump manufacturers have had their own set of problems, such as drops in water supply output, which has added to their travails.
One of the only ways OEMs are going to be able to overcome the effects of the pandemic is by innovating and making sure they keep with the times in terms of digital services.
A case study on page 13 gives an example of great innovation, as it discusses how new pumps fitted with ABB variable speed drives increase pumping capacity, improve reliability, and reduce noise
pollution at Anglian Water's Kentford Moulton site.
Another case study on page 9 looks at how Celeros Flow Technology's new Uniglide-e range is offering
improved reliability and energy saving potential. On page 11, Lawrence Bradbury, director of engineering at Selwood, talks about how a perfect storm of Covid-19 and European legislation
threatened to cause a major headache for OEMs, and what they have done to cope with these issues.